Here, you can enjoy the best
| | |
| --- | --- |
| Mon - Thu | 17:00 - 23:00 |
| Fri | 16:00 - 0:00 |
| Sat | 14:00 - 0:00 |
| Sun | 14:00 - 22:00 |
| | |
| --- | --- |
| 6 Dec (Itsenäisyyspäivä) | 14:00 - 22:00 |
| 24 Dec (Joulu), 25 Dec (Joulu), 26 Dec (Joulu) | Closed |
| 31 Dec (Uudenvuodenaatto) | 14:00 - 0:00 |
Located in Kehräsaari, in a historic factory building, Stefan's Steakhouse blends the perfect balance of old and new. The dark-toned dining room and open kitchen create an elegant atmosphere for your dinner.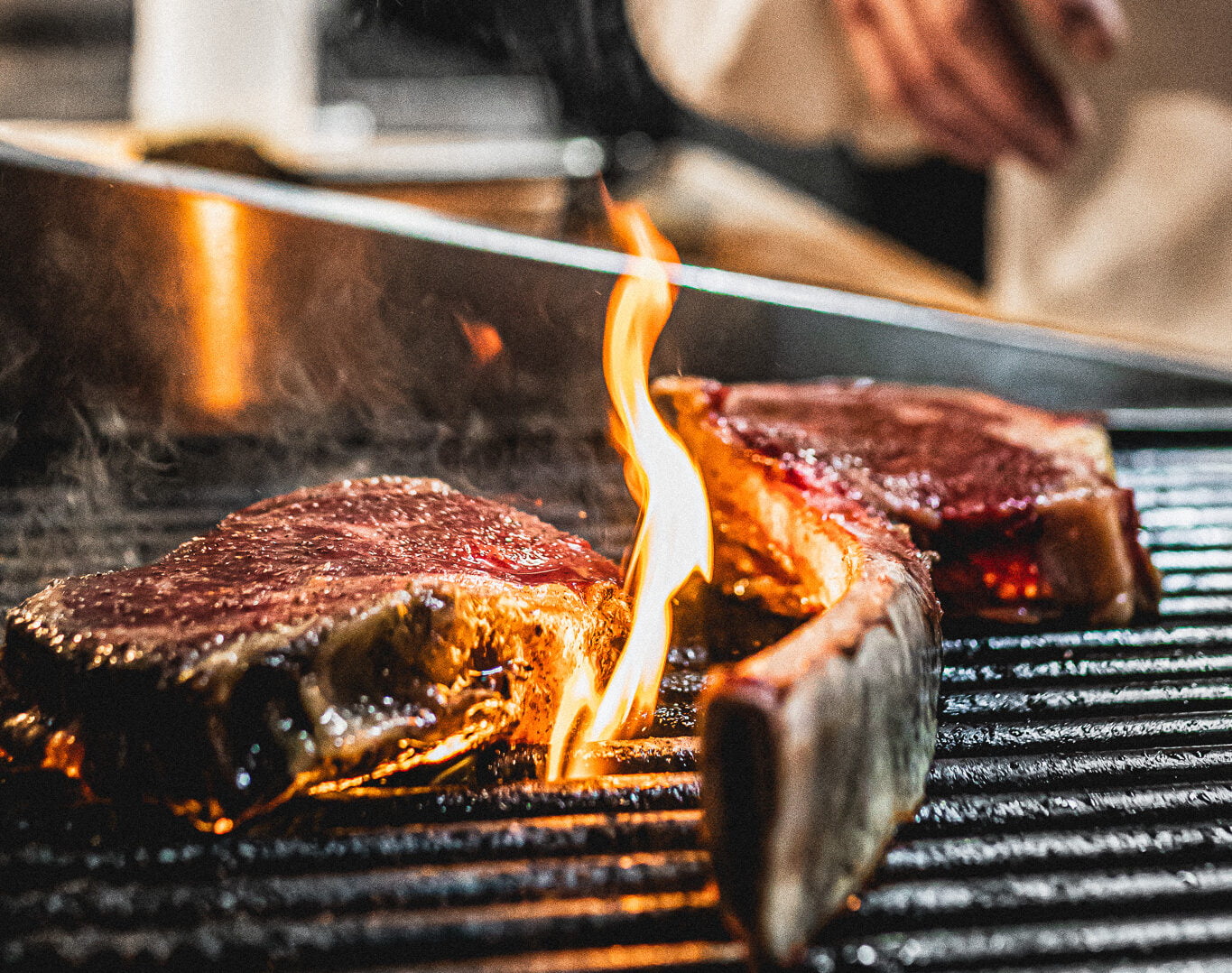 Independence day is a good reason to celebrate!Come to enjoy a special menu in our restaurants 4.-10.12.2023! The menu...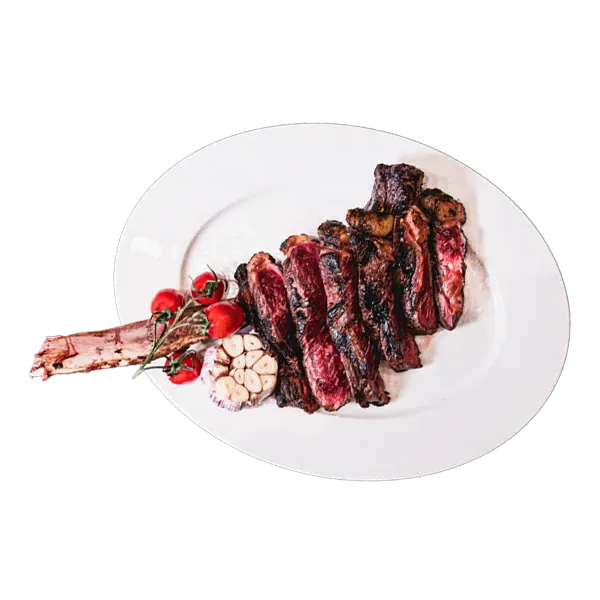 Our menu offers something for every meat lover. It includes a delicious selection of different steak cuts, ranging from Wagyu beef to our own aged domestic Dry Aged steak.
Our restaurant's wine list, along with delightful cocktails and digestifs, complements the meal perfectly.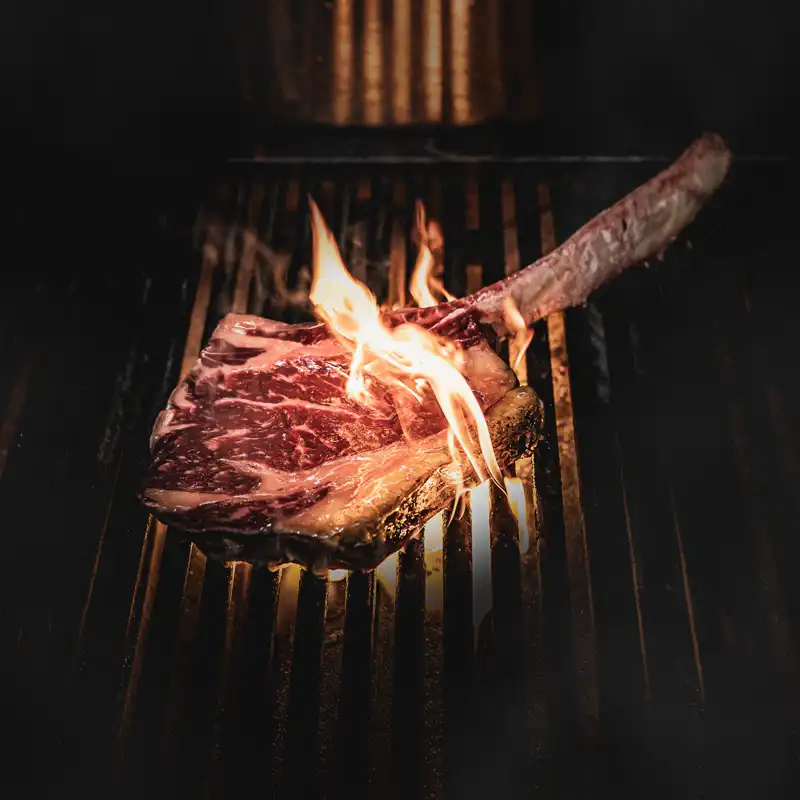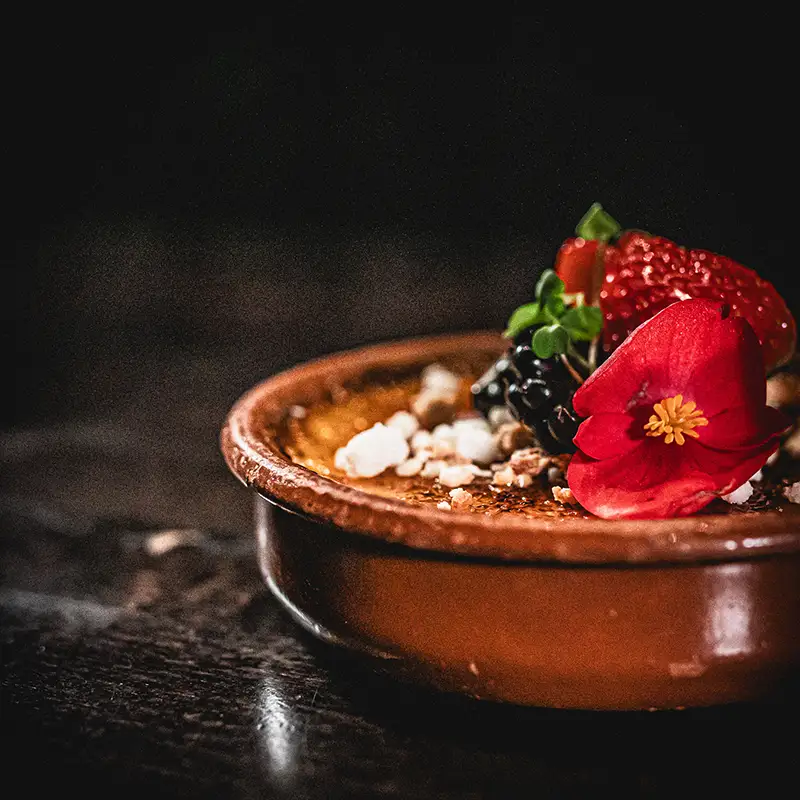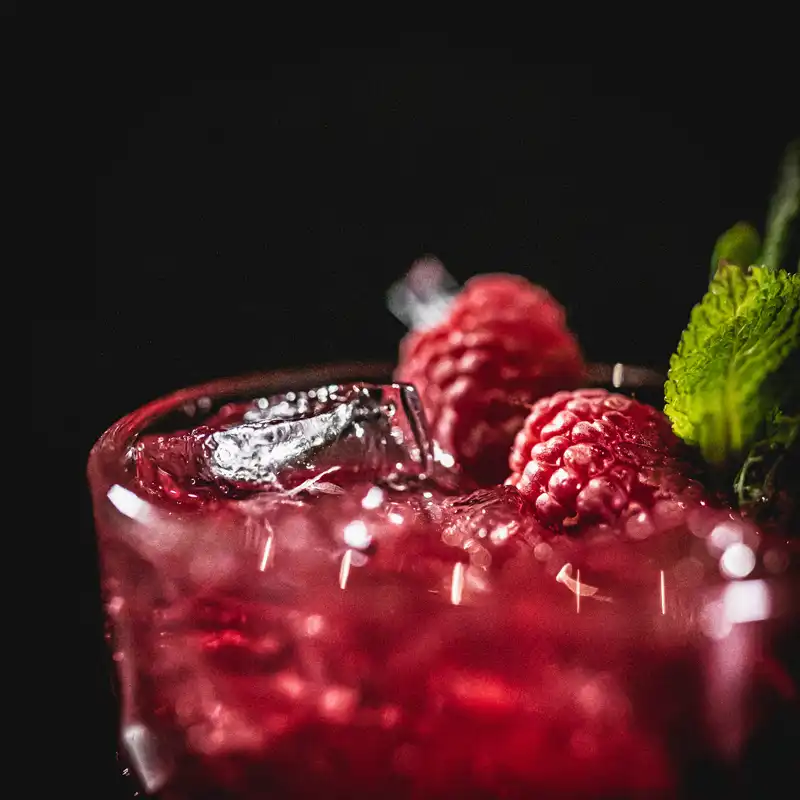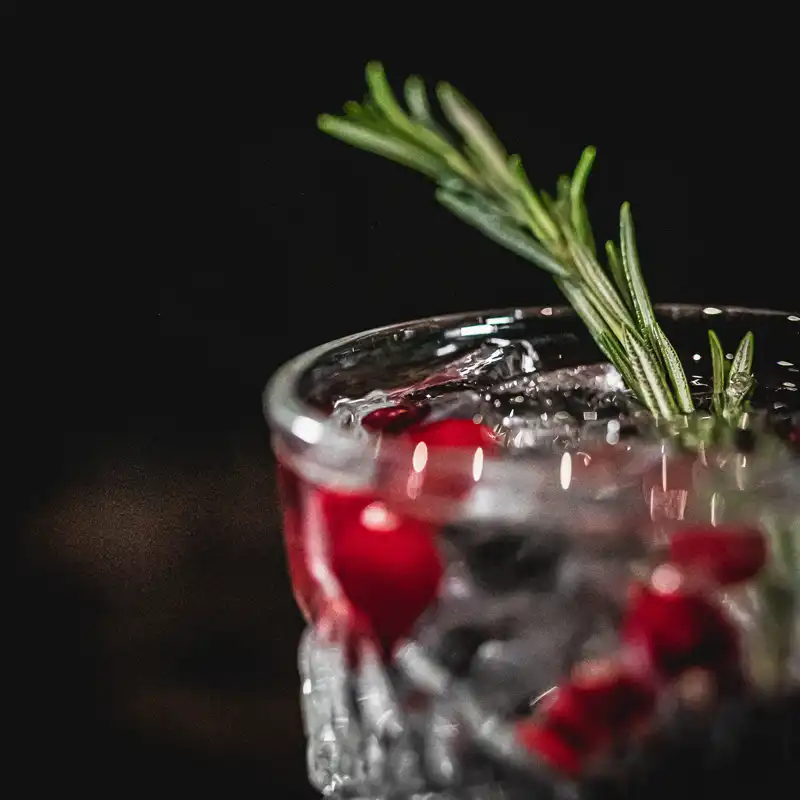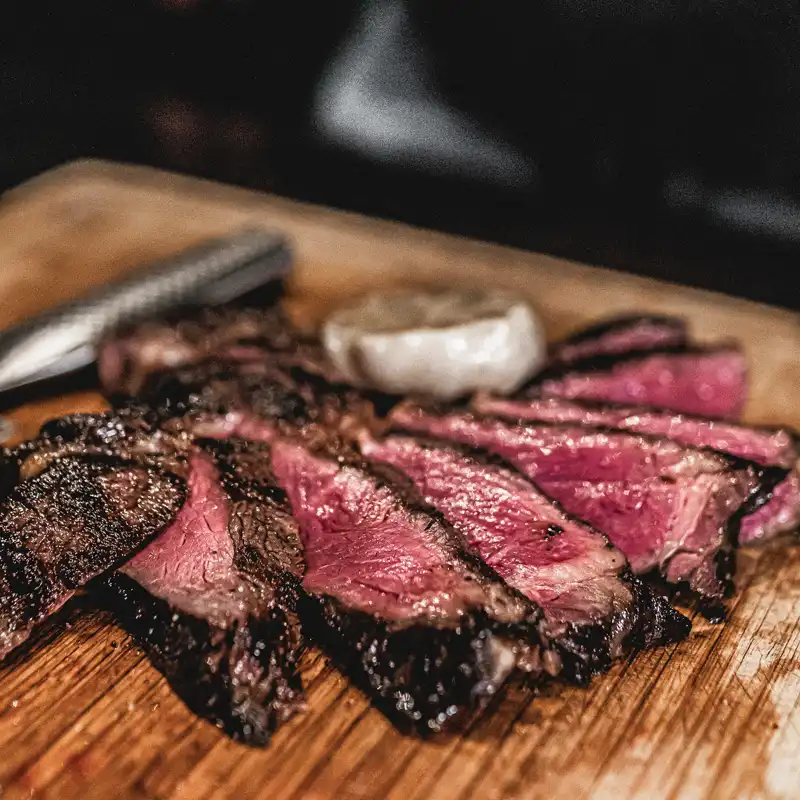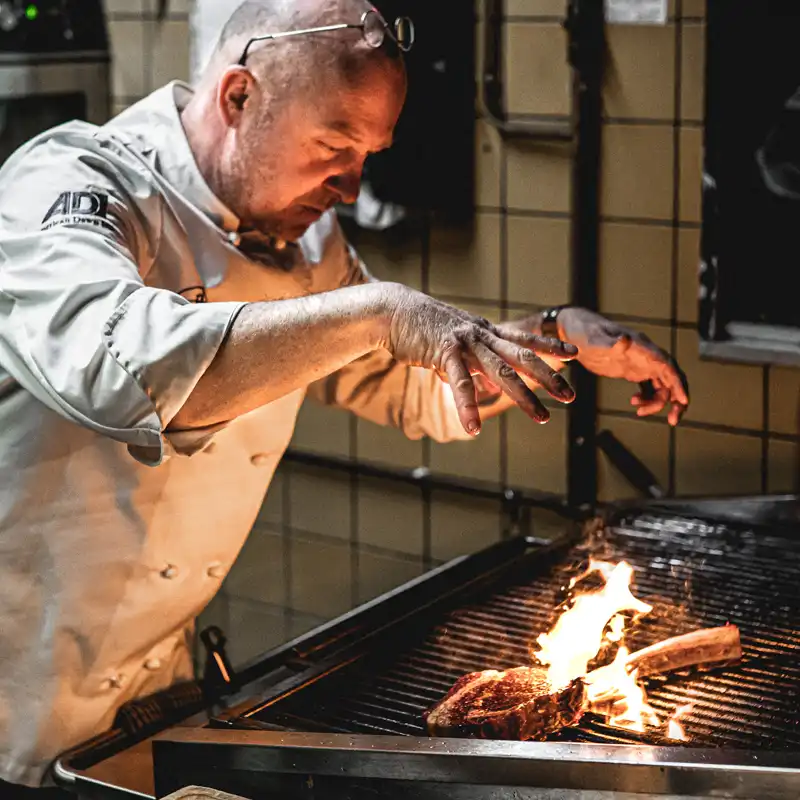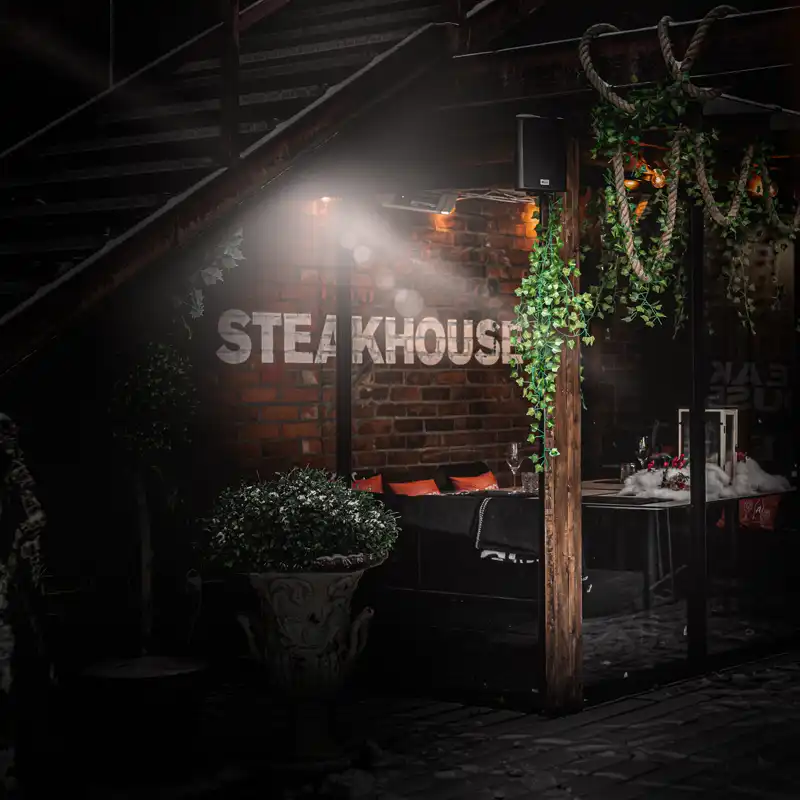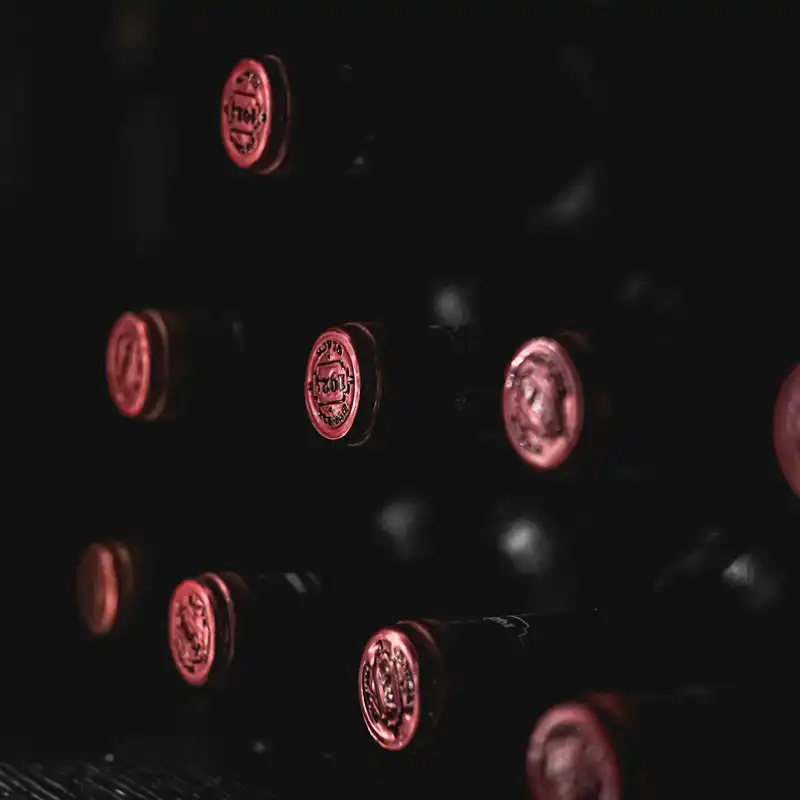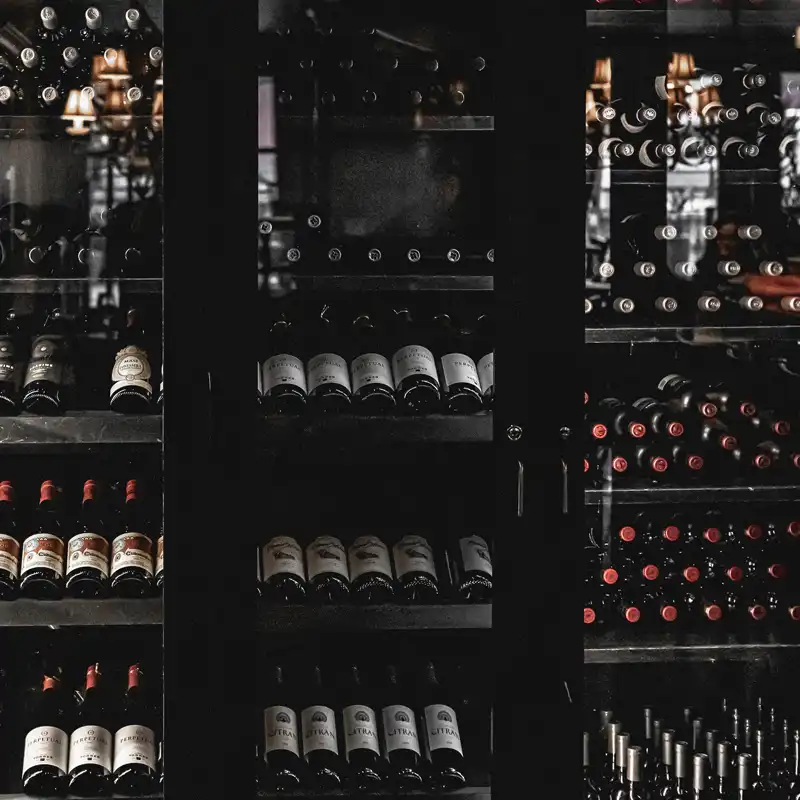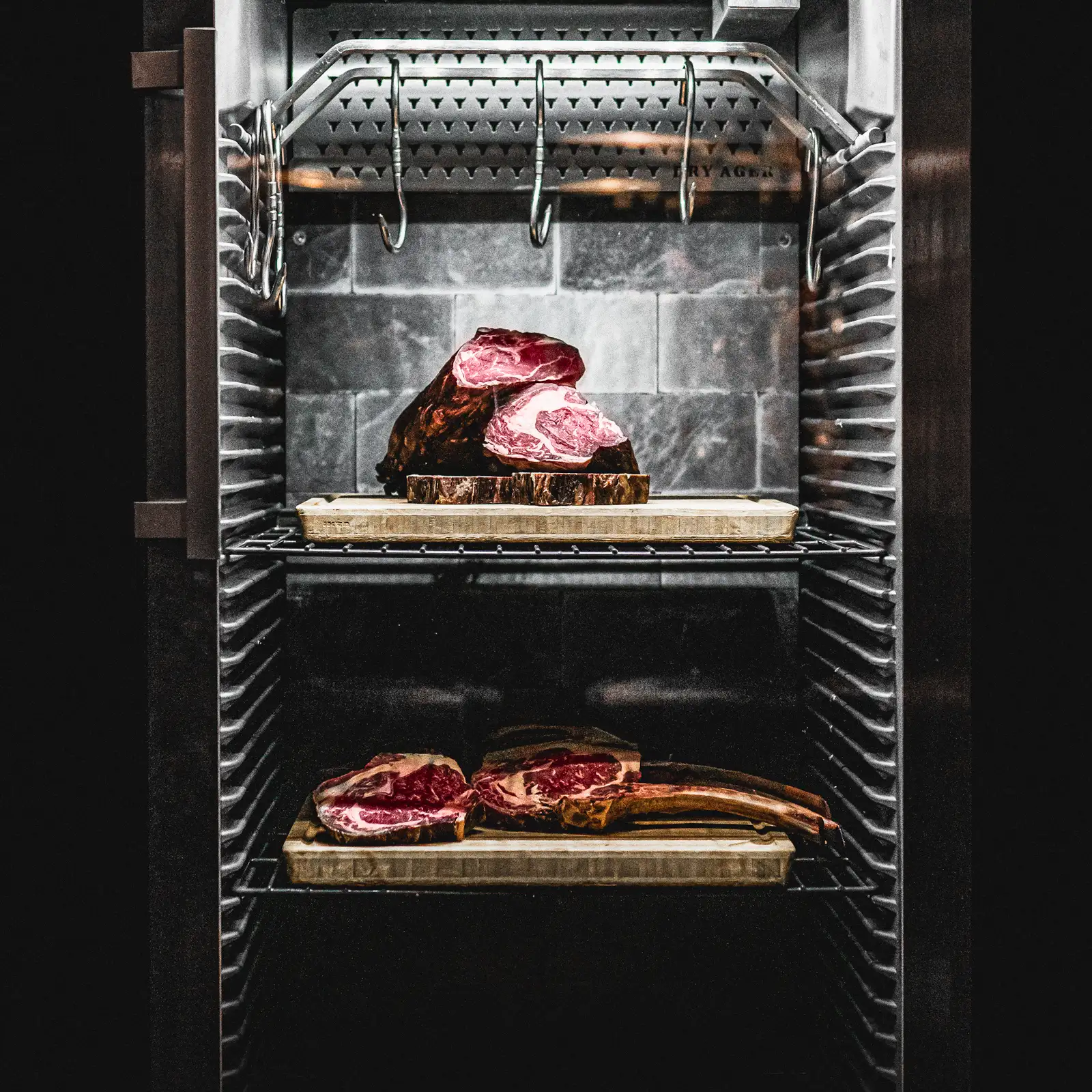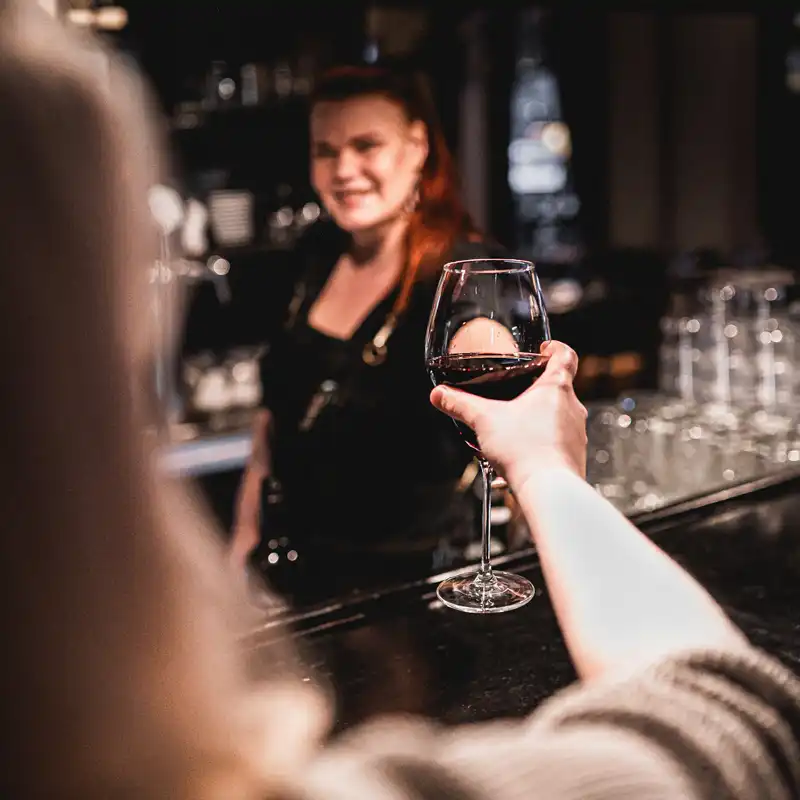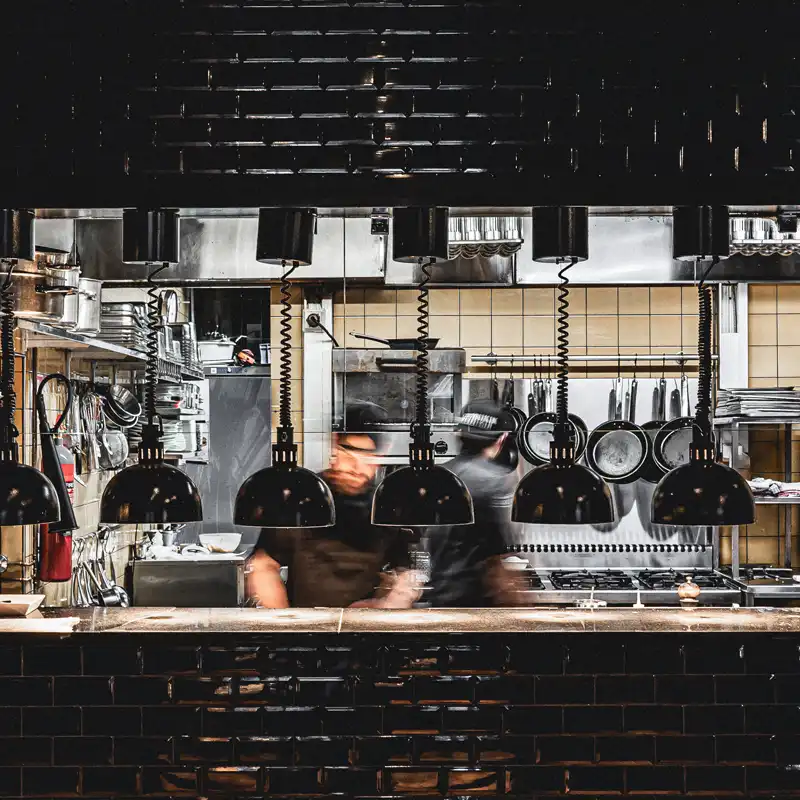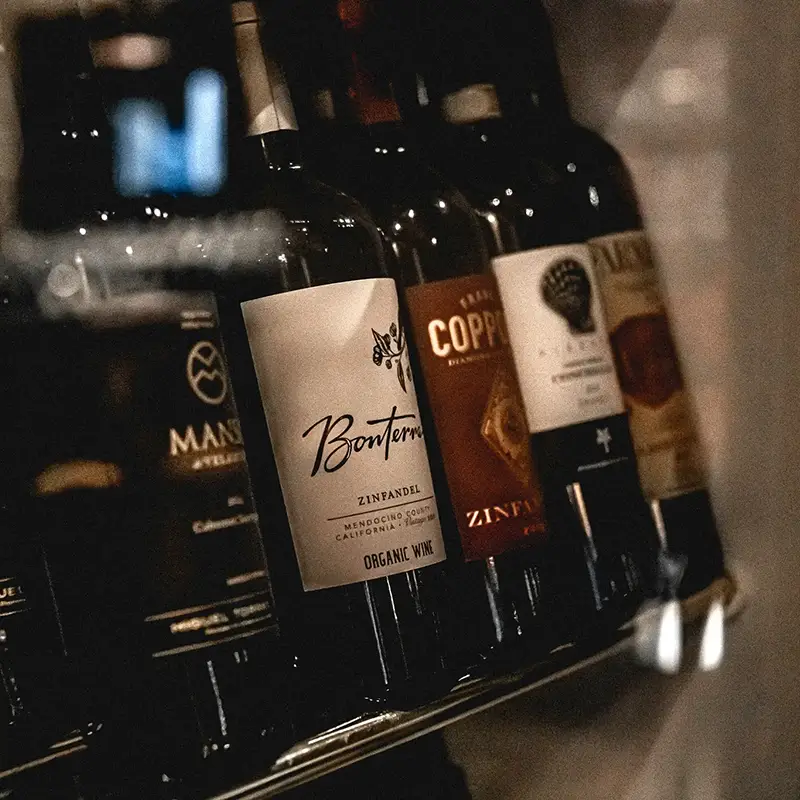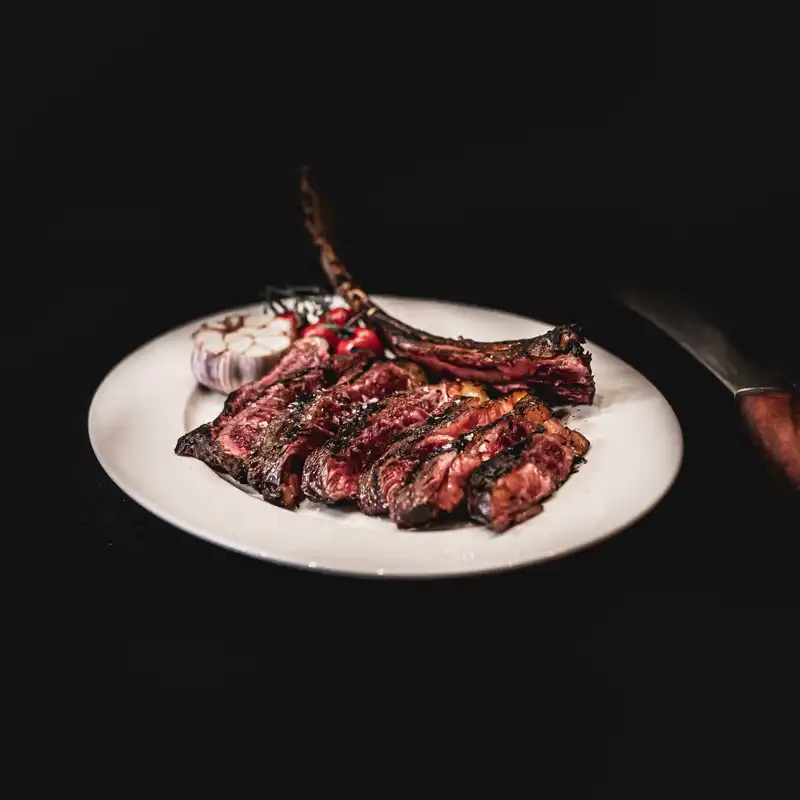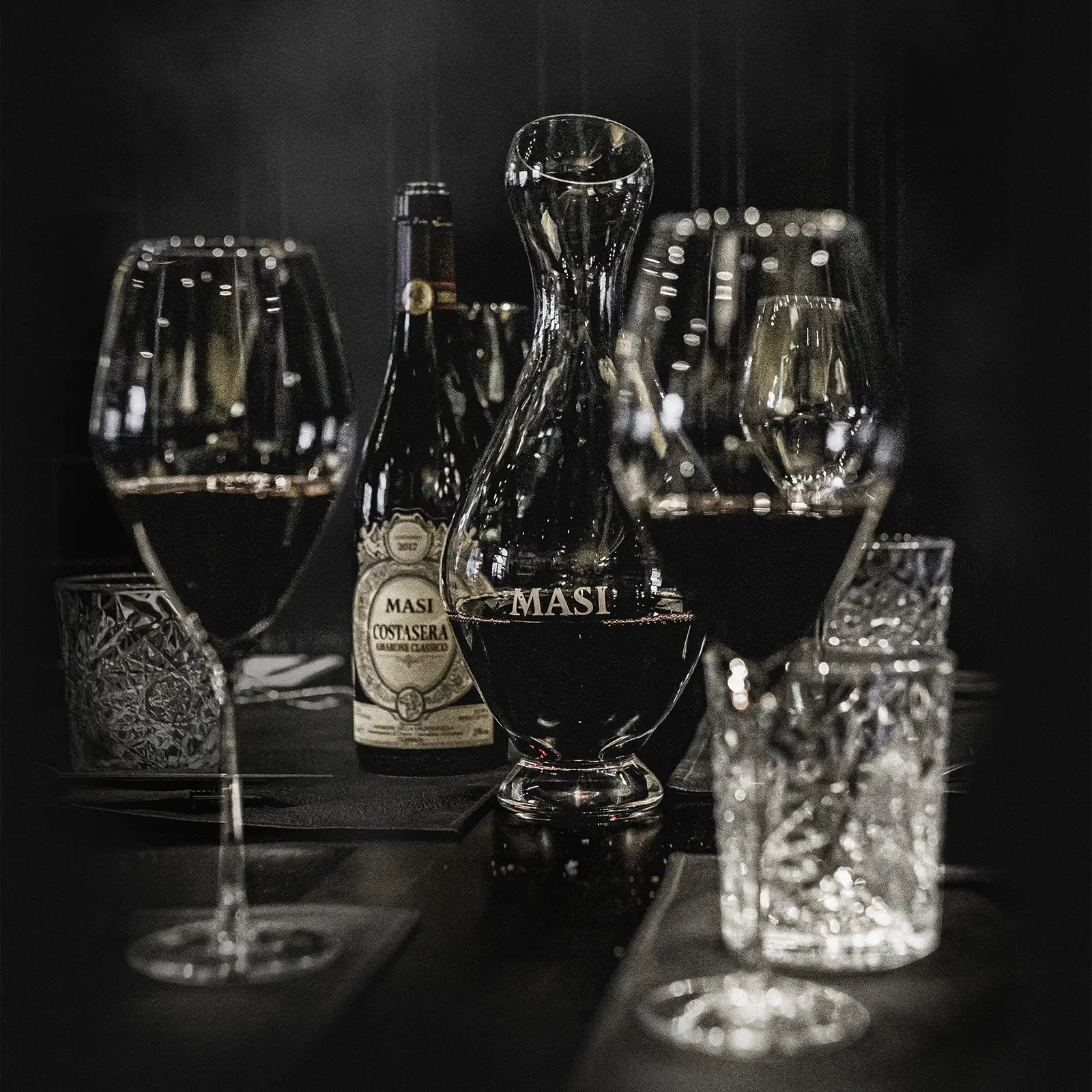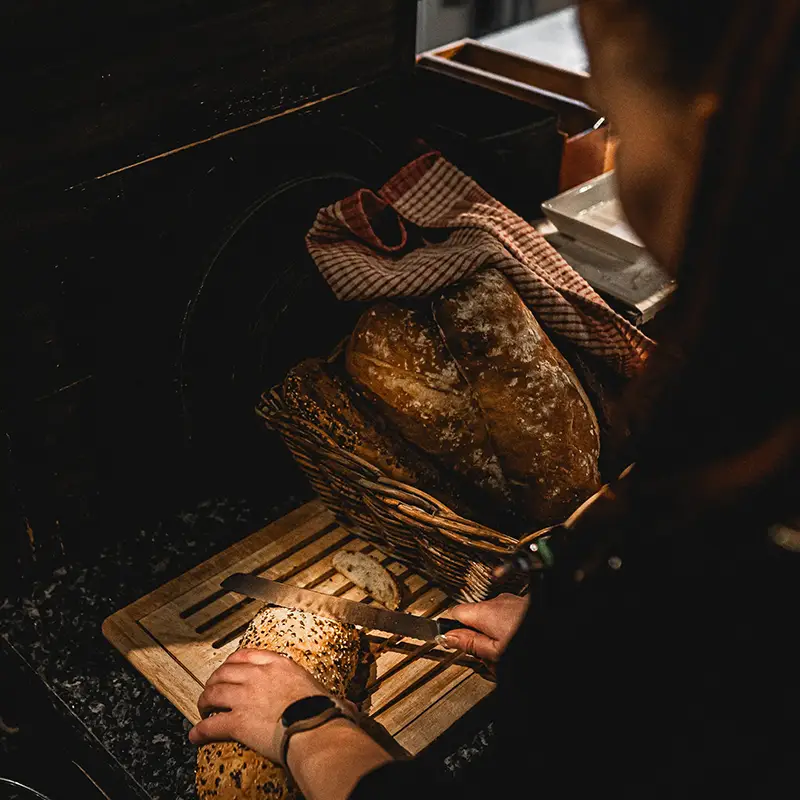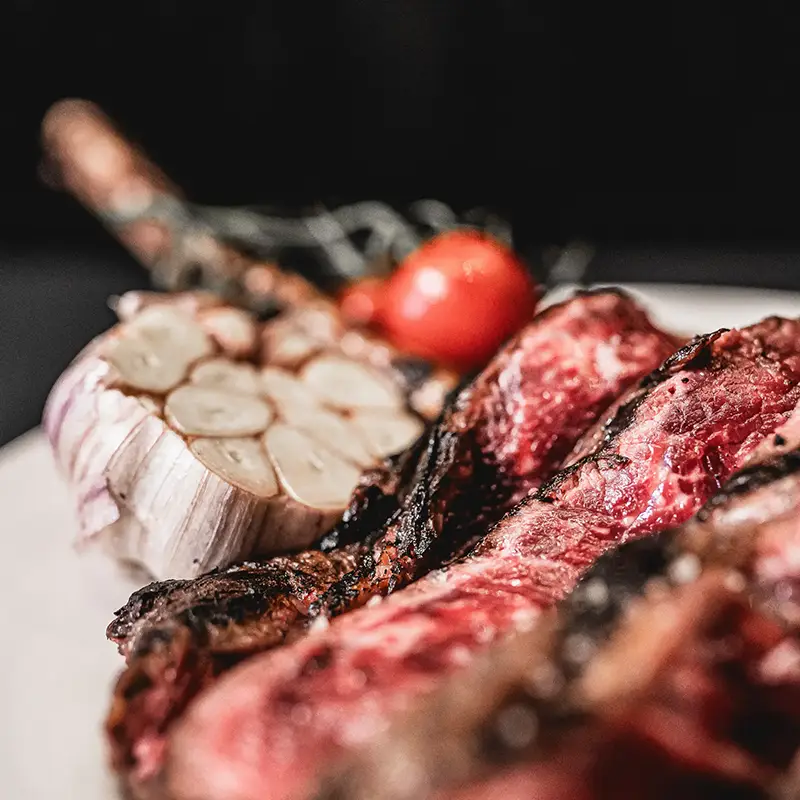 & DINING ROOM
Our restaurant features a private dining space called "Viinikellari," an old wine cellar, which can accommodate up to 30 guests. The rental fee is based on factors such as the restaurant's availability and the day of the week.
To inquire about the availability and pricing, please contact our Sales Service either by phone at +358 9 6128 6000 (€0.38/min + local network charge/mobile charge) or by email at myynti@noho.fi.
Stefan Richter is the man behind the restaurants - read how Stefan's Steakhouse restaurants came to be. Group bookings
& private events