Here, you can enjoy the best
| | |
| --- | --- |
| Mon | Closed |
| Tue - Thu | 17:00 - 22:00 |
| Fri | 16:00 - 23:00 |
| Sat | 14:00 - 23:00 |
| Sun | Closed |
| | |
| --- | --- |
| 6 Dec (Itsenäisyyspäivä) | 14:00 - 22:00 |
| 23 Dec (Joulu), 26 Dec (Joulu) | Closed |
| 31 Dec (Uudenvuodenaatto) | 17:00 - 23:00 |
Located at Aren Square, just a short walk from the pedestrian street, Stefan's Steakhouse welcomes you with its unassuming façade, hiding a charming restaurant inside. The dark and warm interior, the tantalizing aroma emanating from the kitchen, and, of course, the city's best steaks make your dinner experience truly memorable.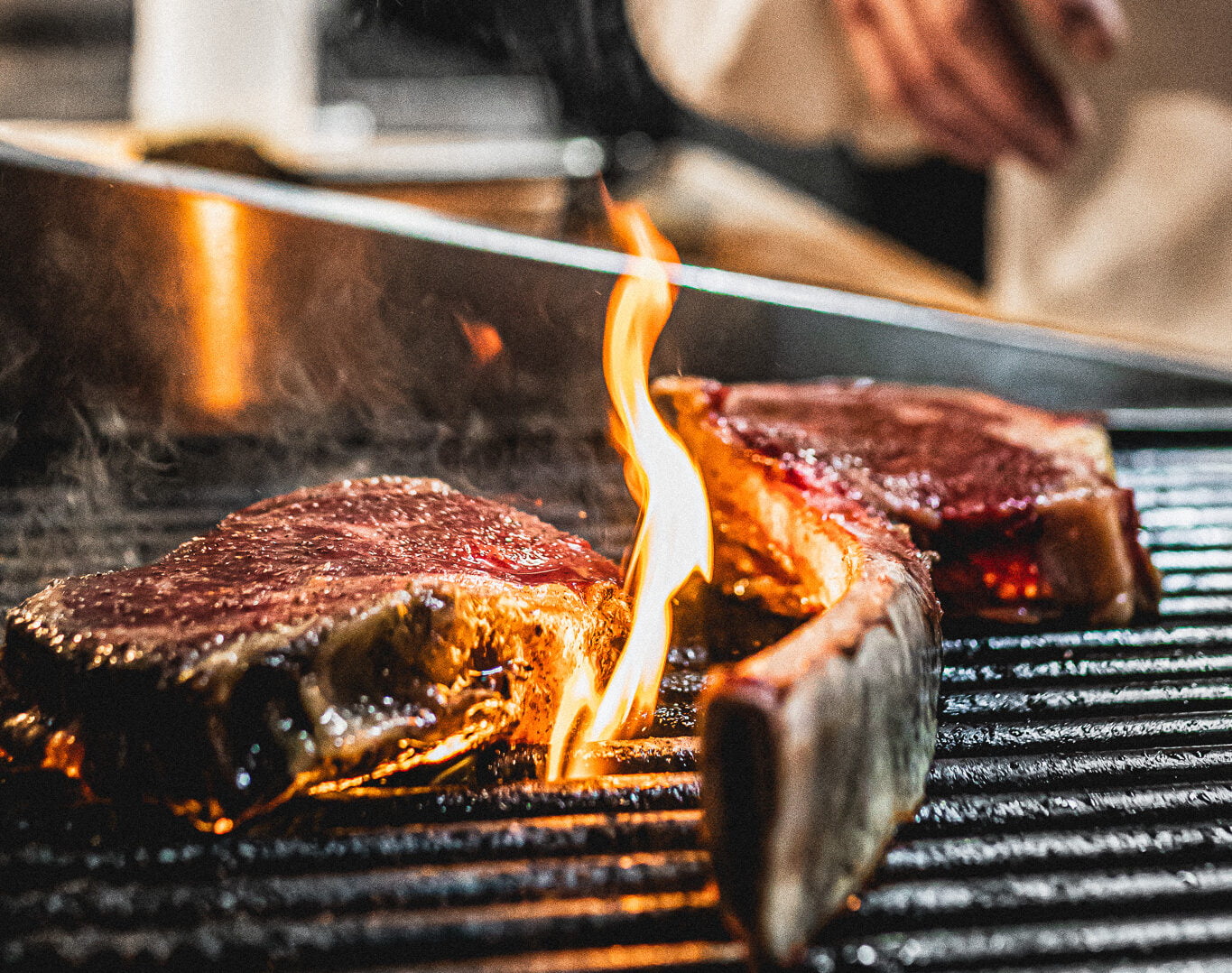 Independence day is a good reason to celebrate!Come to enjoy a special menu in our restaurants 4.-10.12.2023! The menu...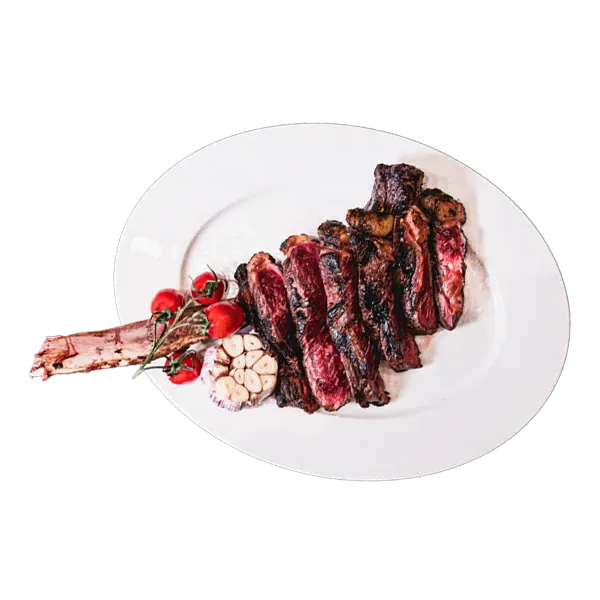 Our menu offers something for every meat lover. It includes a delicious selection of different steak cuts, ranging from Wagyu beef to our own aged domestic Dry Aged steak.
Our restaurant's wine list, along with delightful cocktails and digestifs, complements the meal perfectly.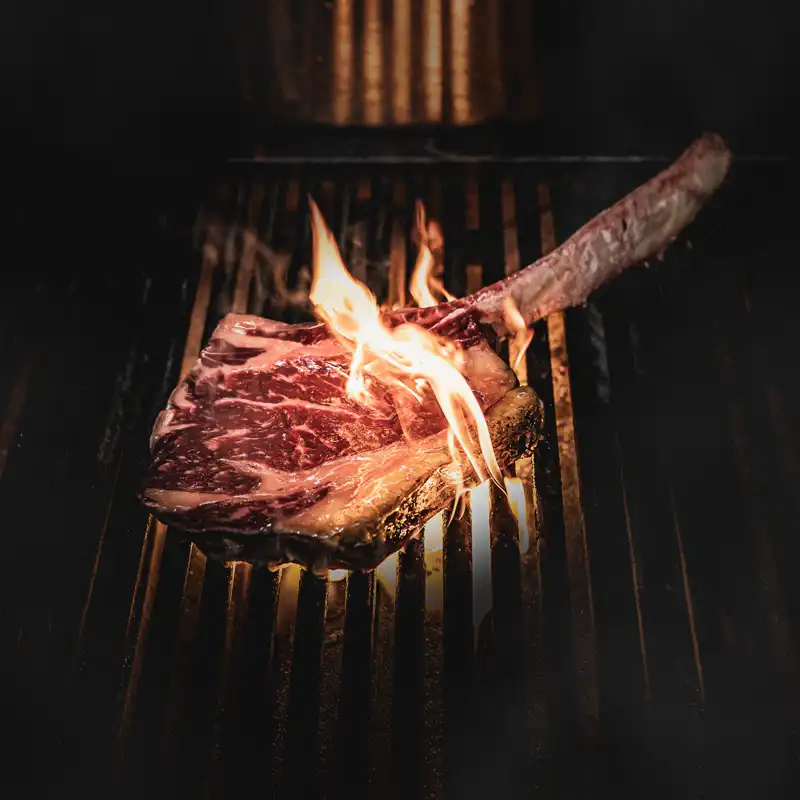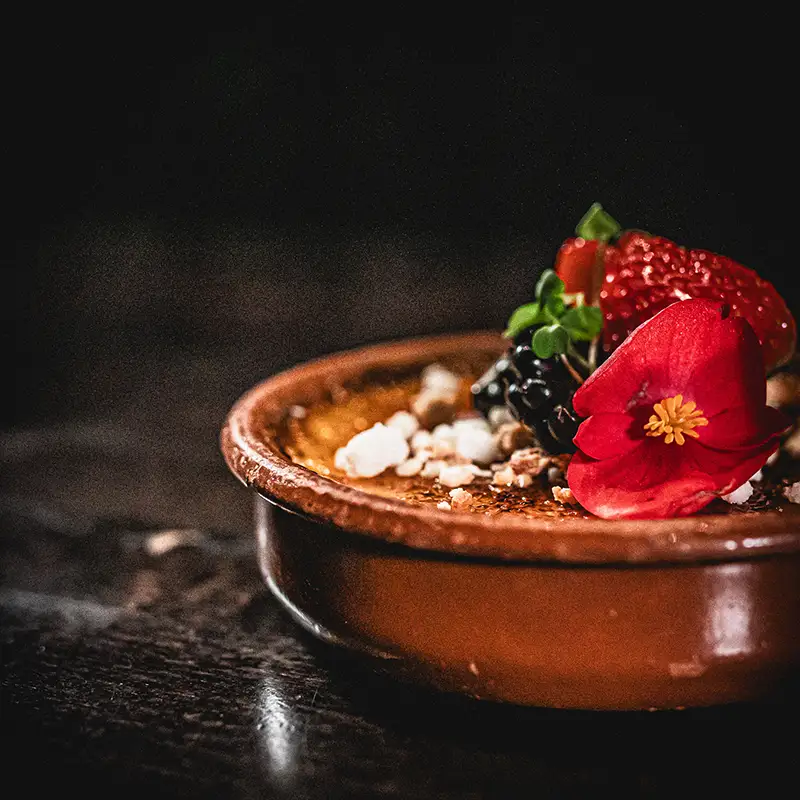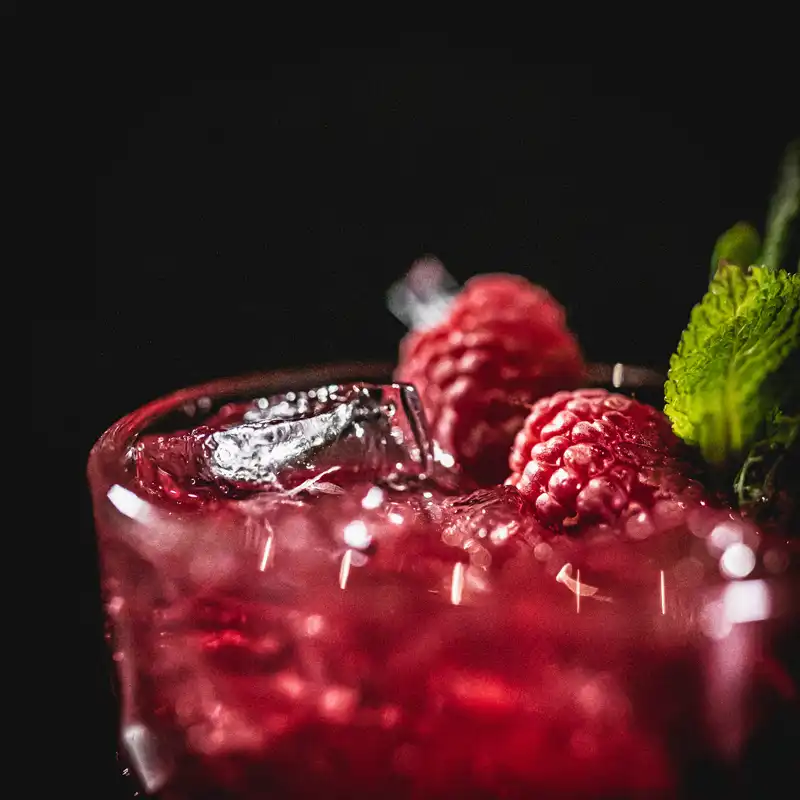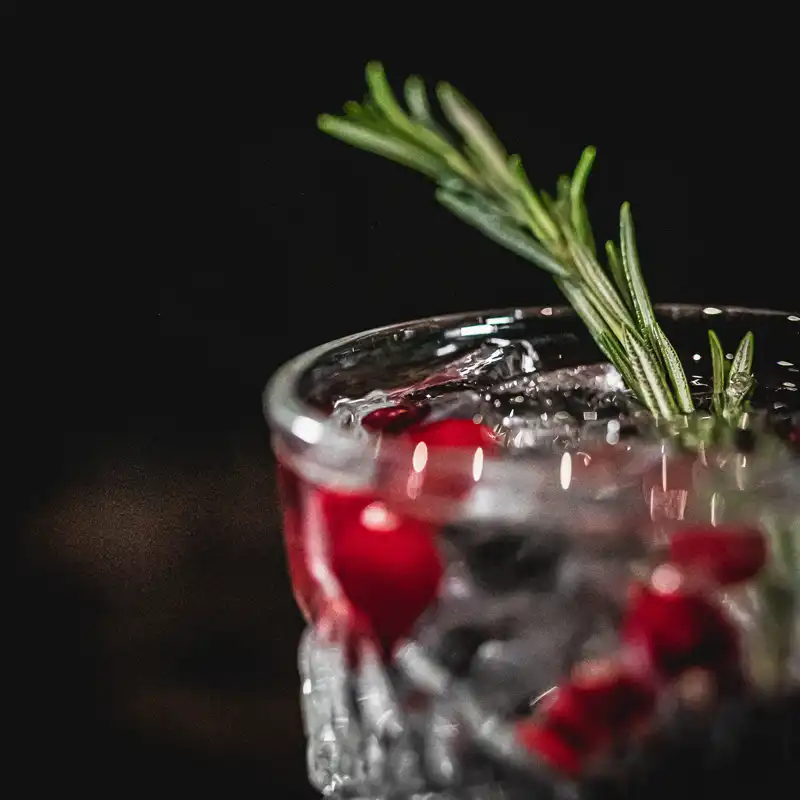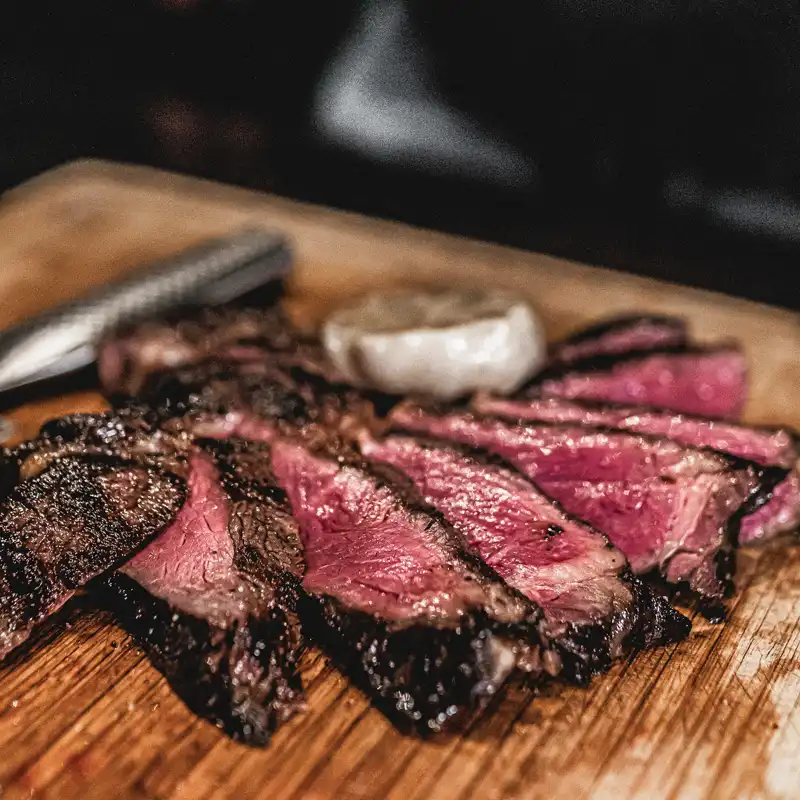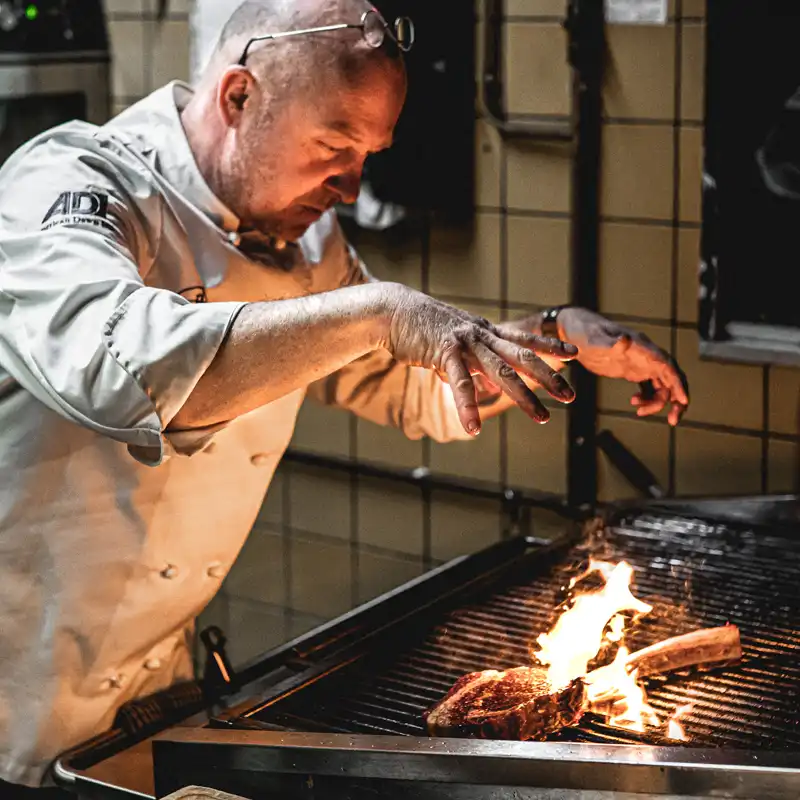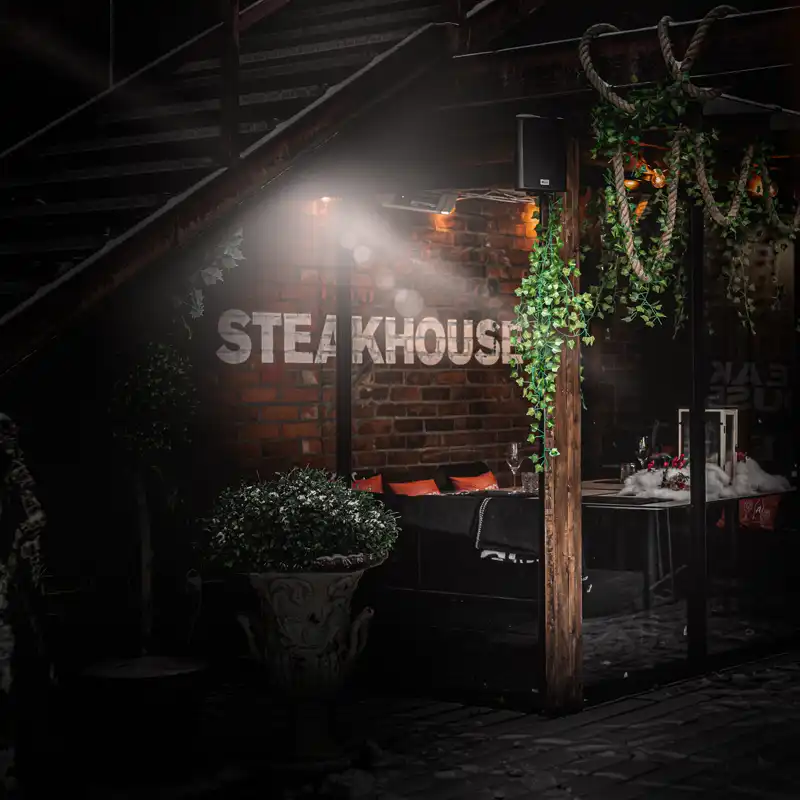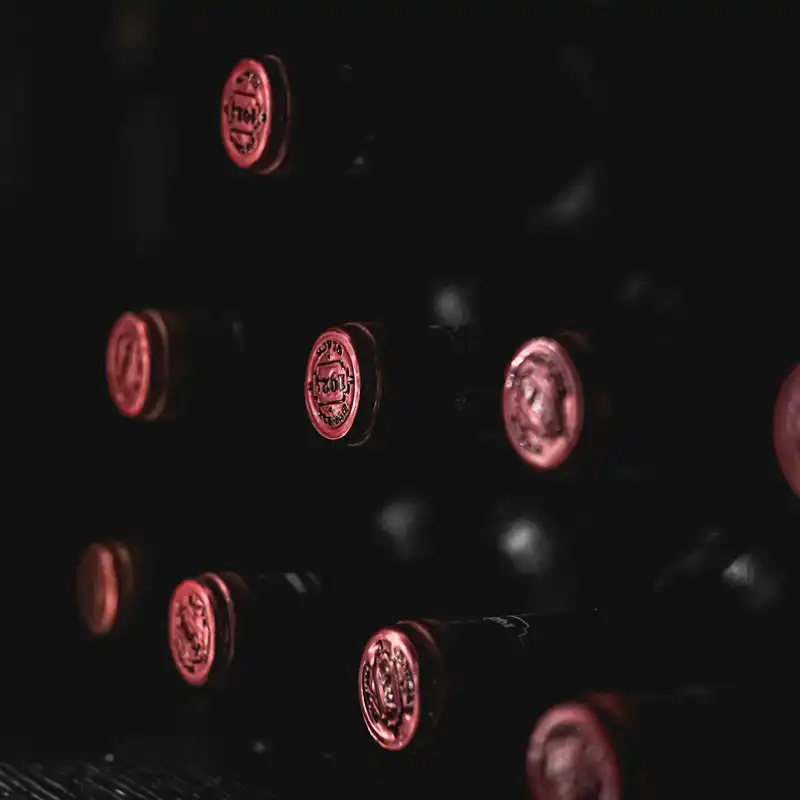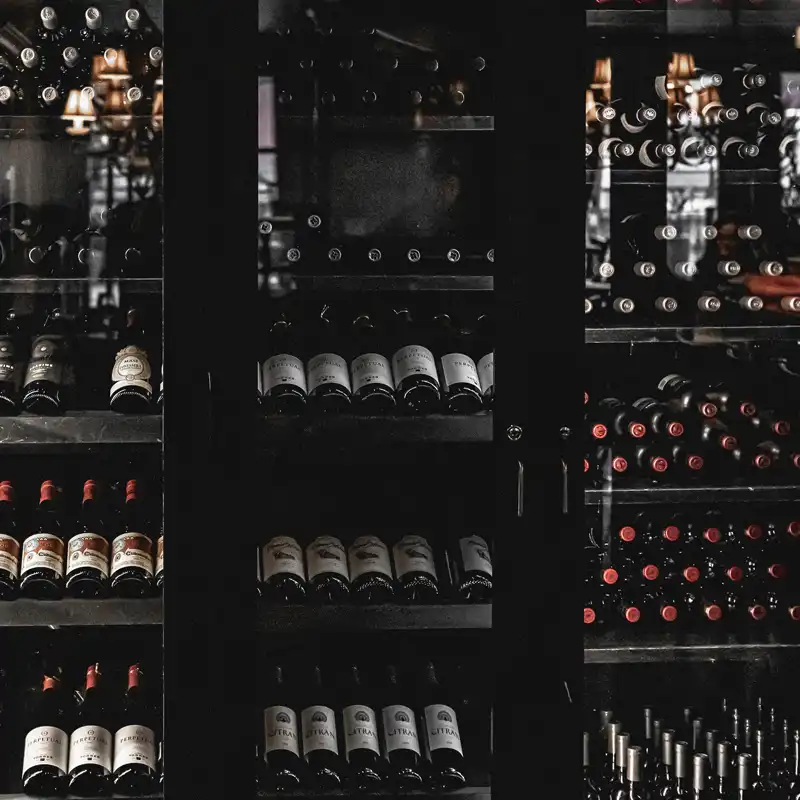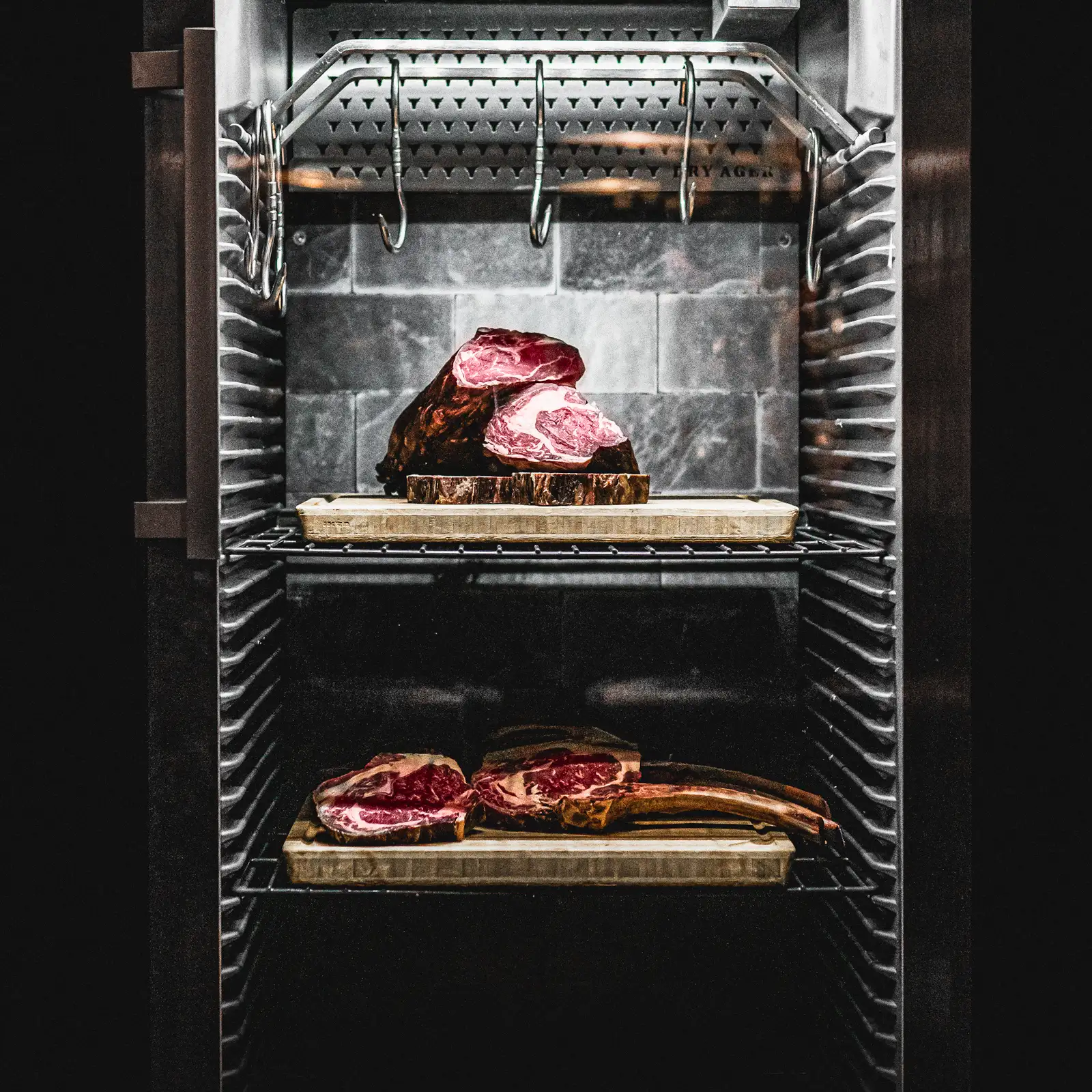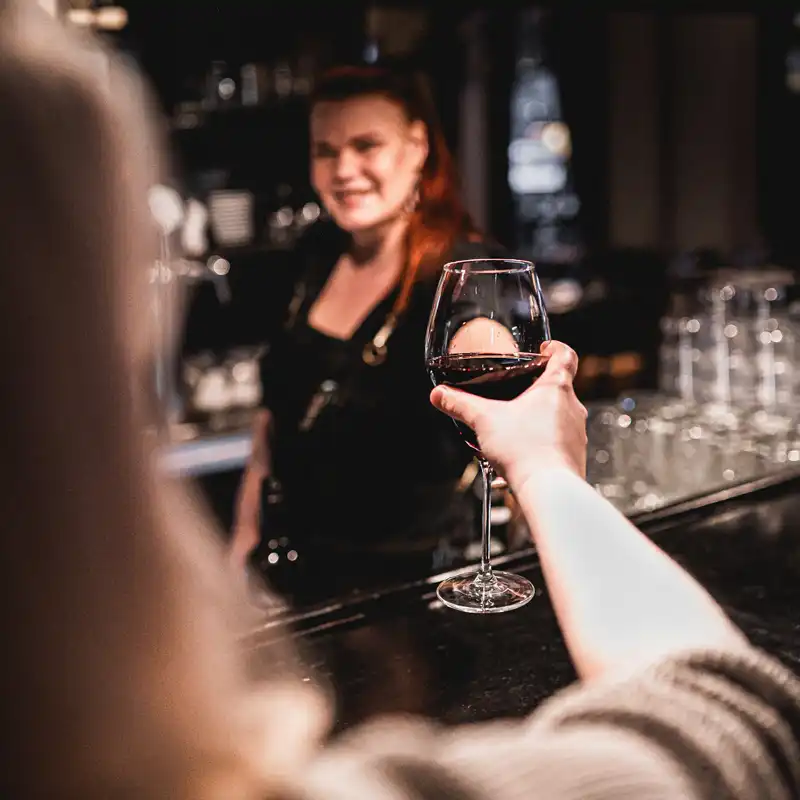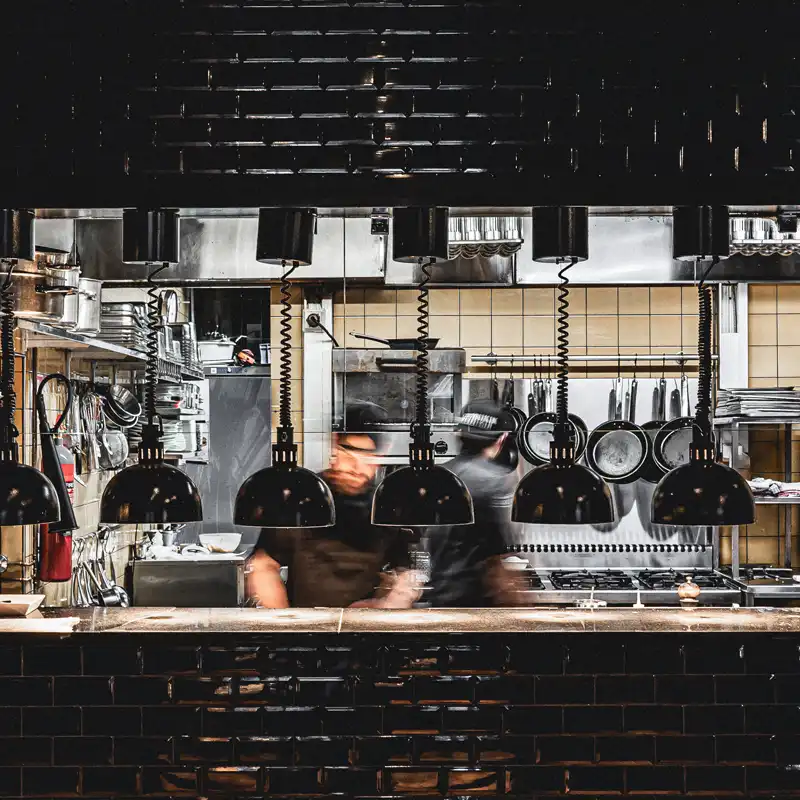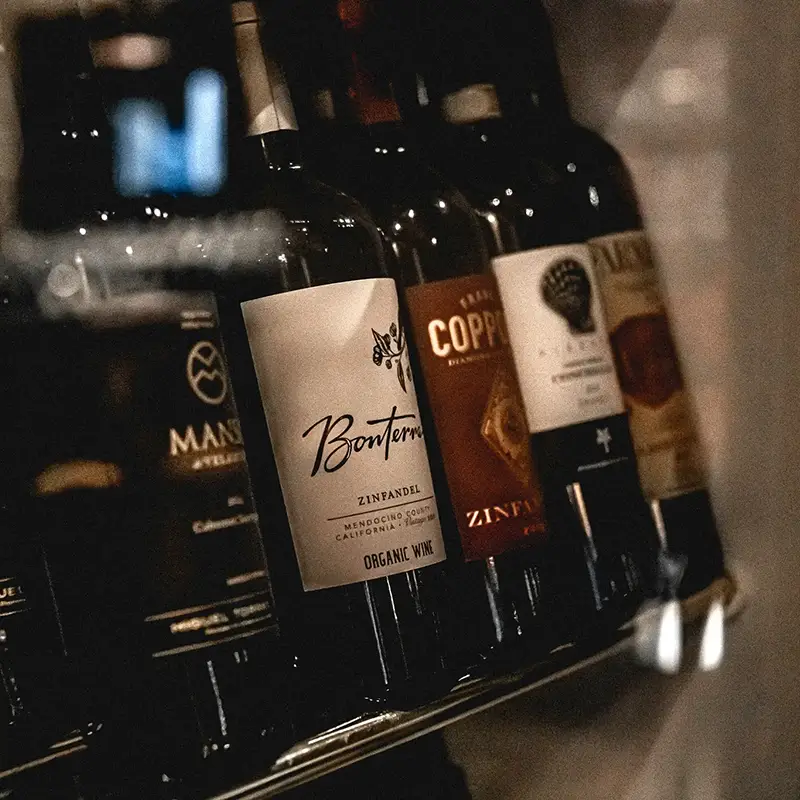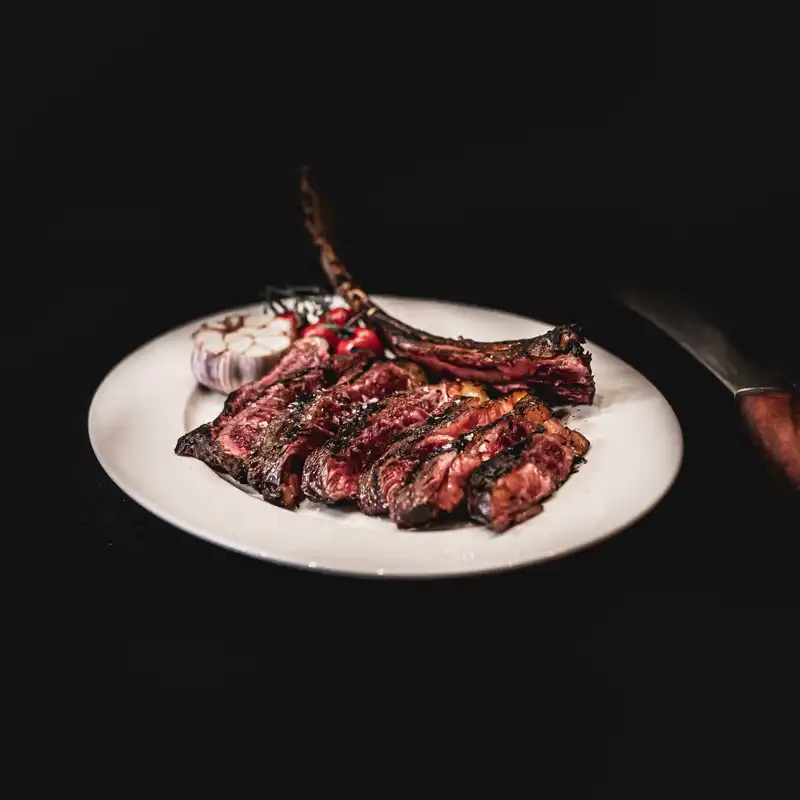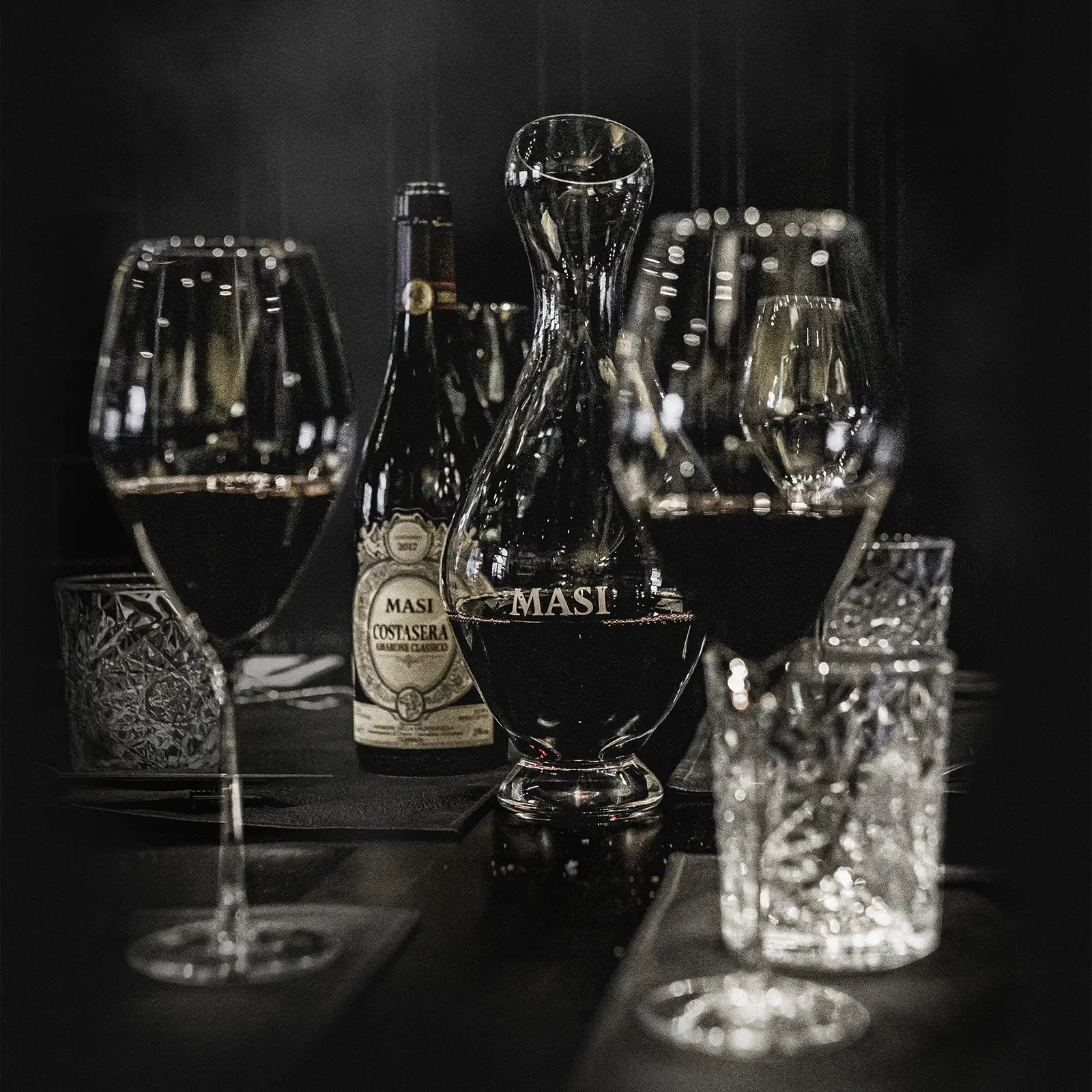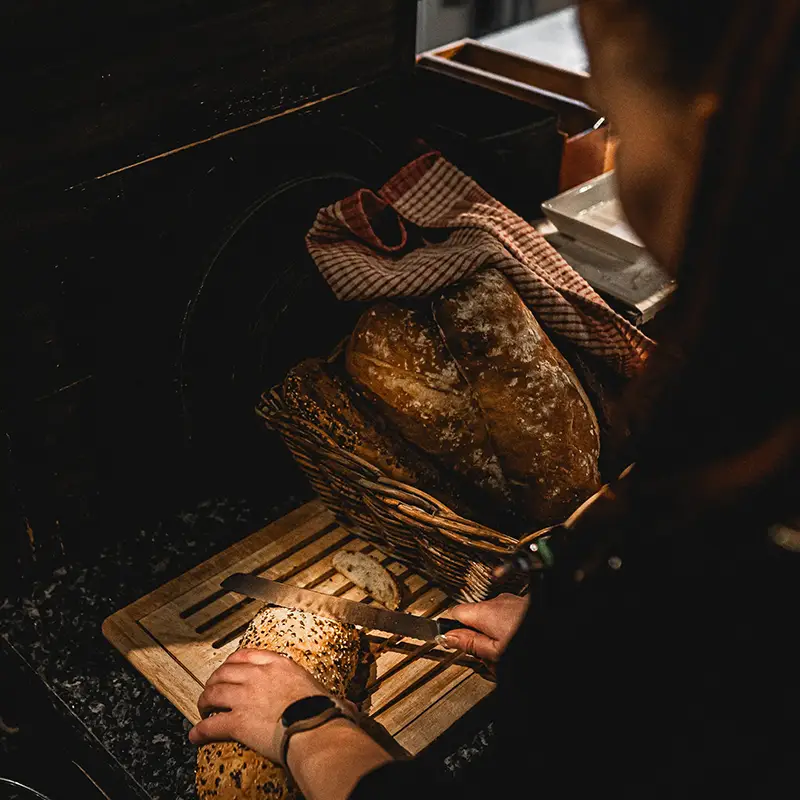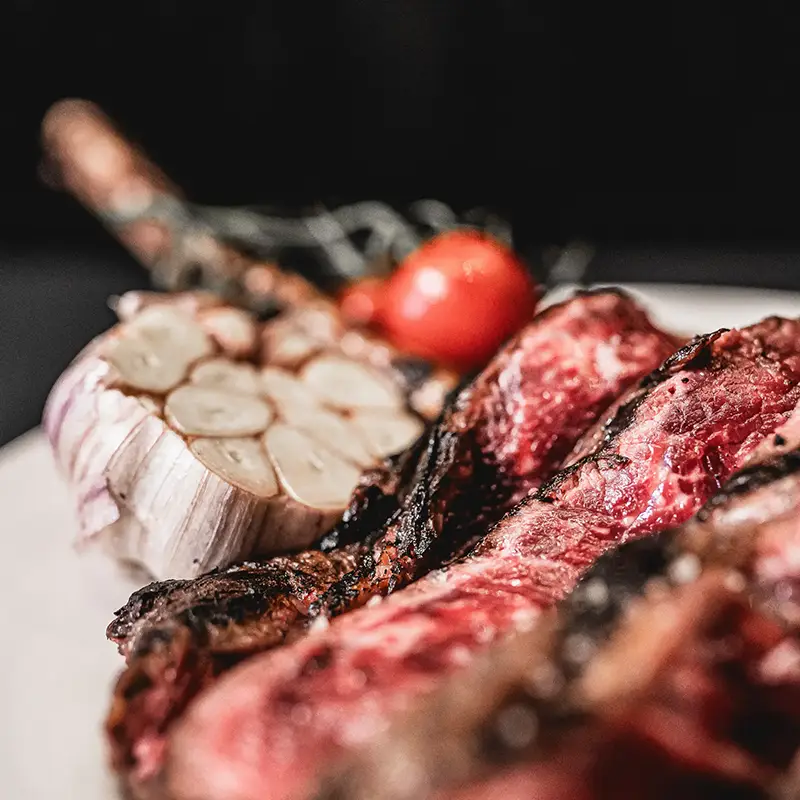 Stefan Richter is the man behind the restaurants - read how Stefan's Steakhouse restaurants came to be. Group bookings
& private events