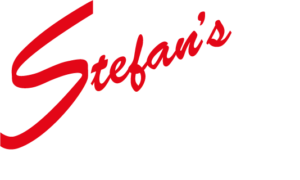 Here, you'll find the best steaks in Finland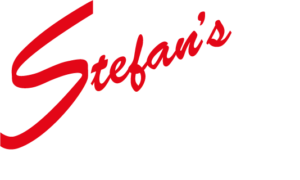 Welcome to enjoy
At Stefan's Steakhouse, the finest steaks in Finland are being cooked. Named after top chef Stefan Richter, this steak restaurant serves dishes that are judged for their visual appeal and deliciousness on a global scale. Stefan's Steakhouse is designed for meat lovers and indulgent diners who appreciate keeping things simple when it comes to good things.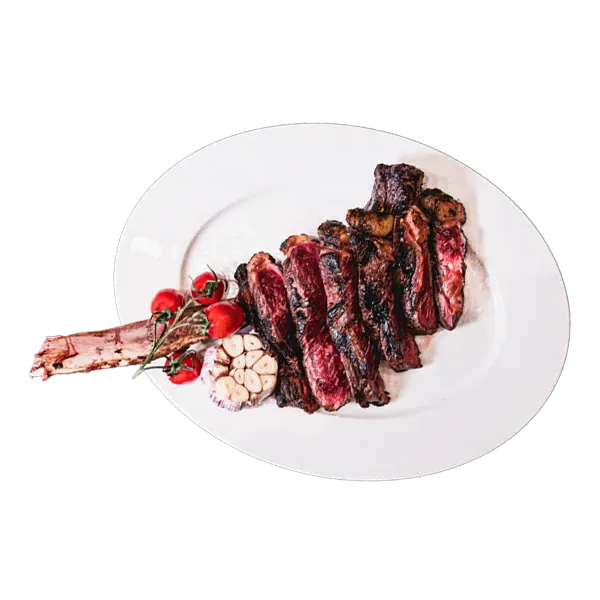 Our menu offers something for every meat lover. It includes a delicious selection of different steak cuts, ranging from Wagyu beef to our own aged domestic Dry Aged steak.
Our restaurant's wine list, along with delightful cocktails and digestifs, complements the meal perfectly.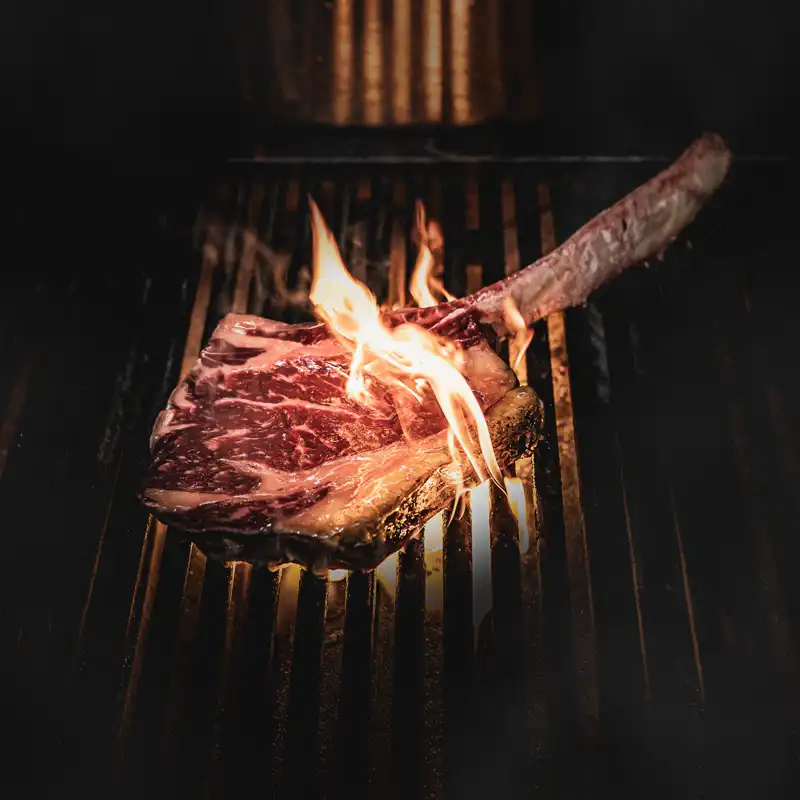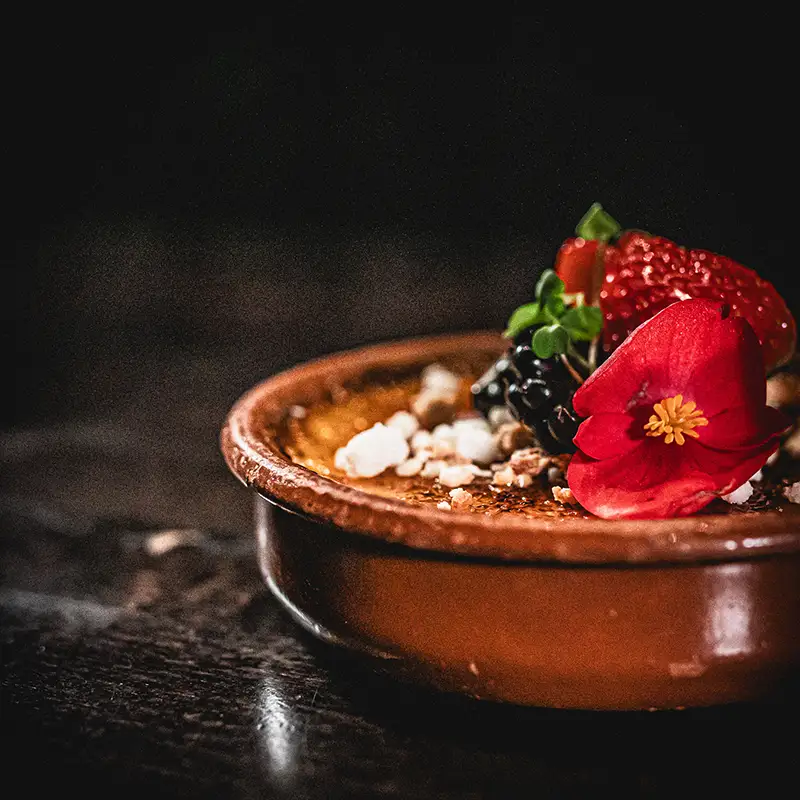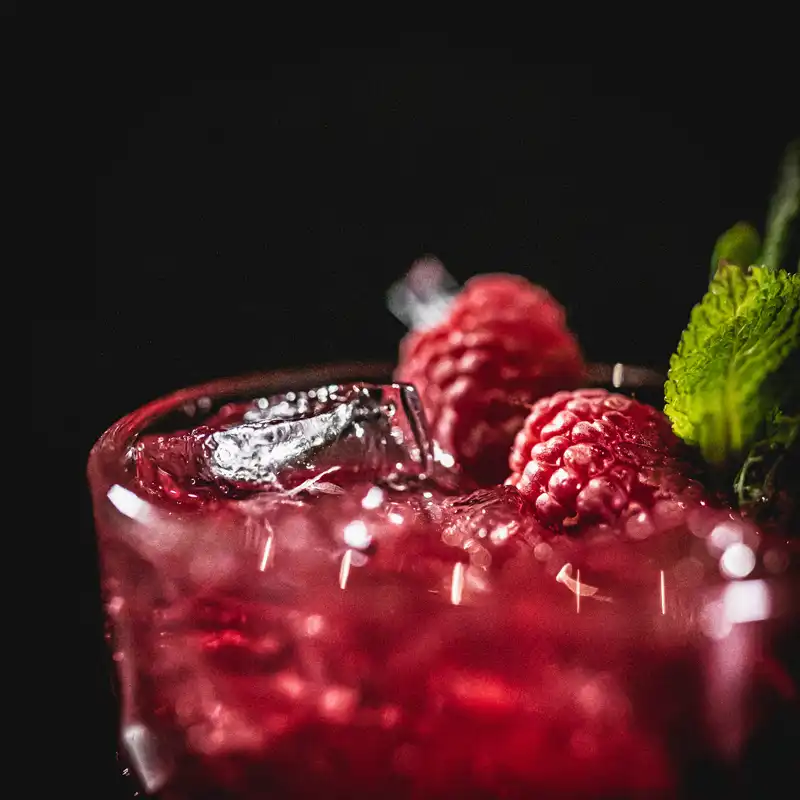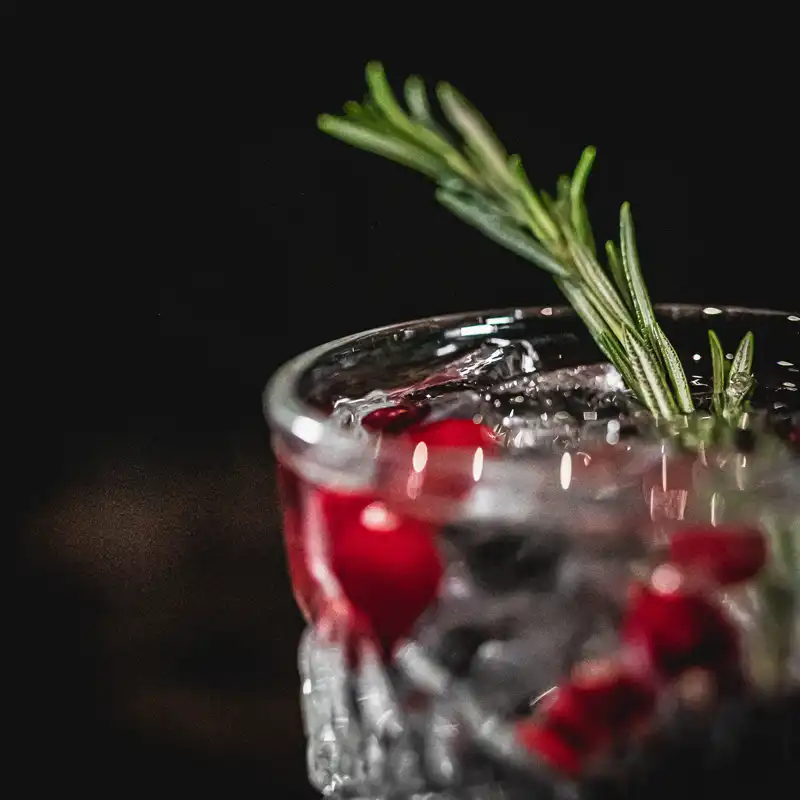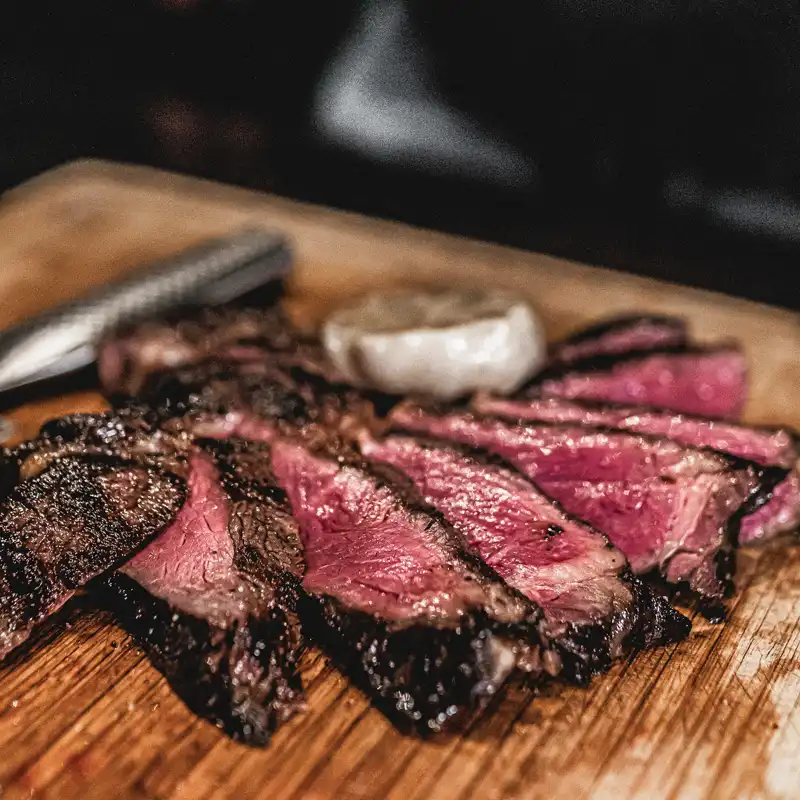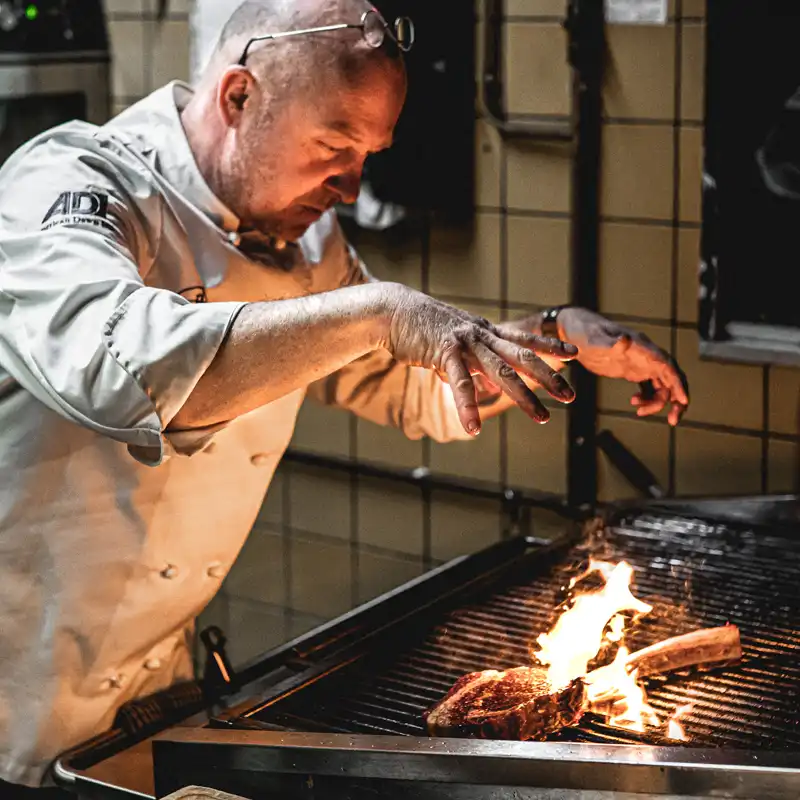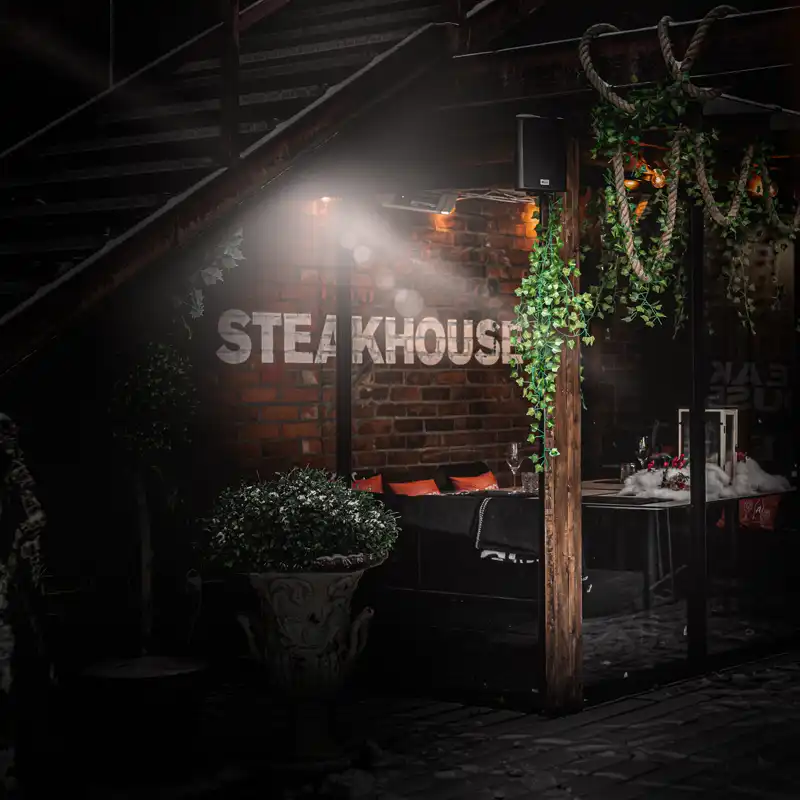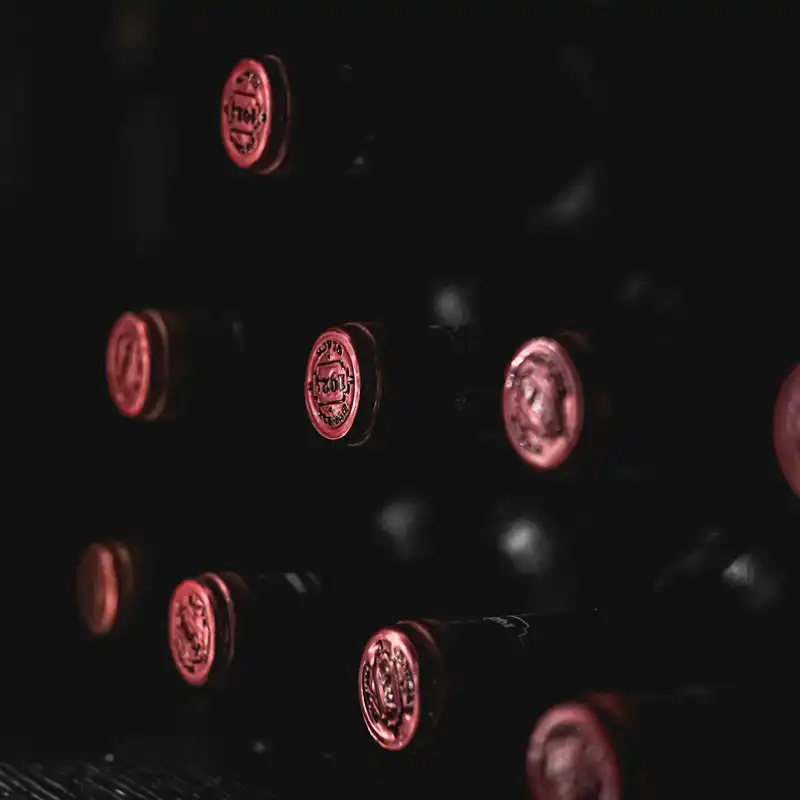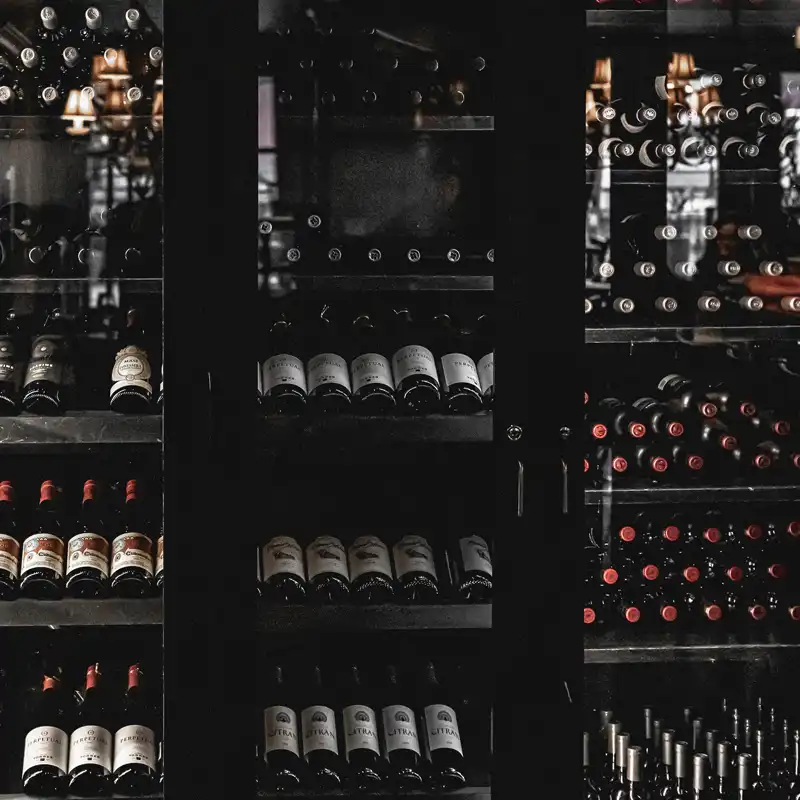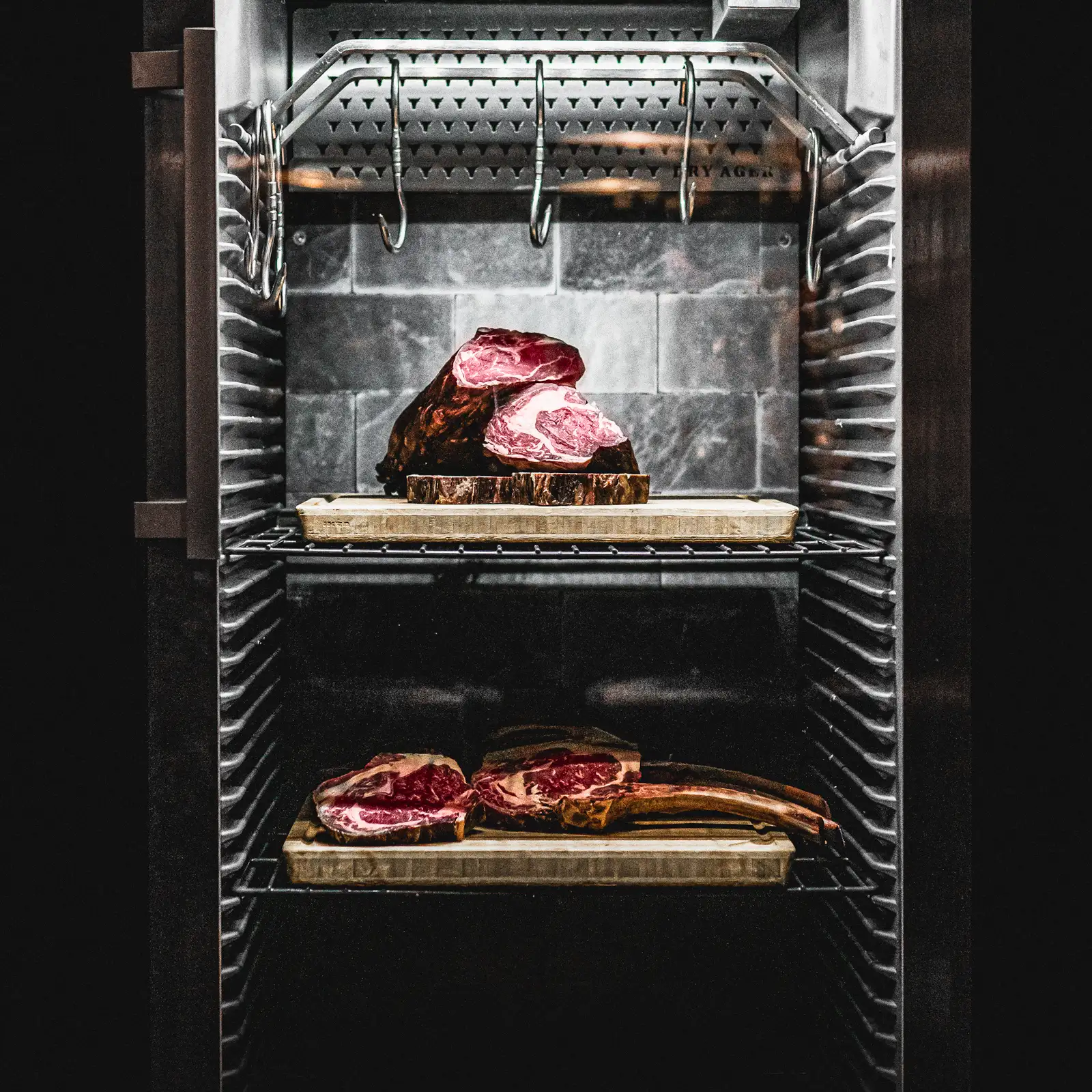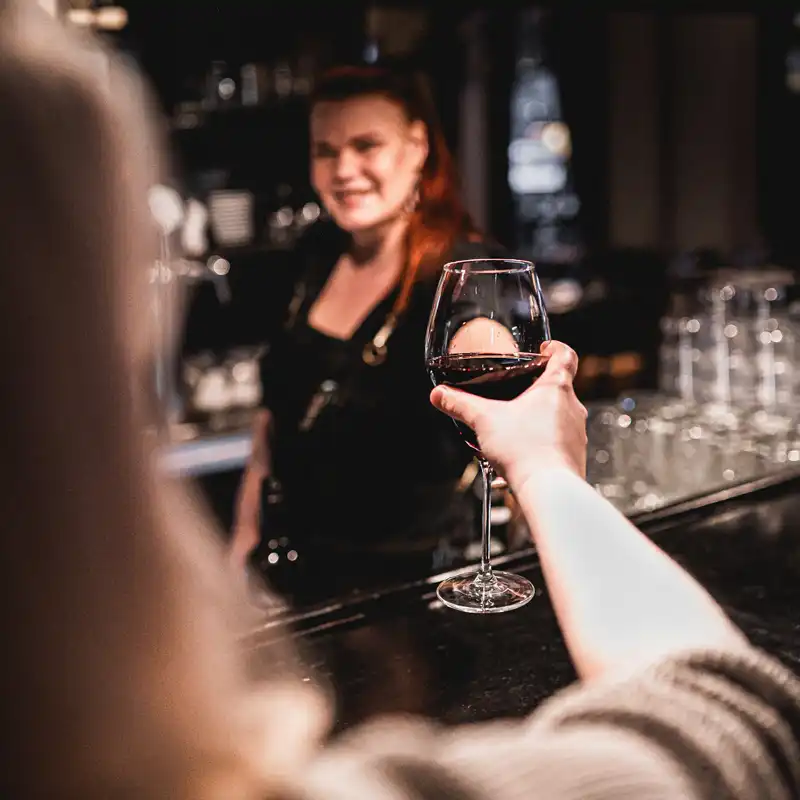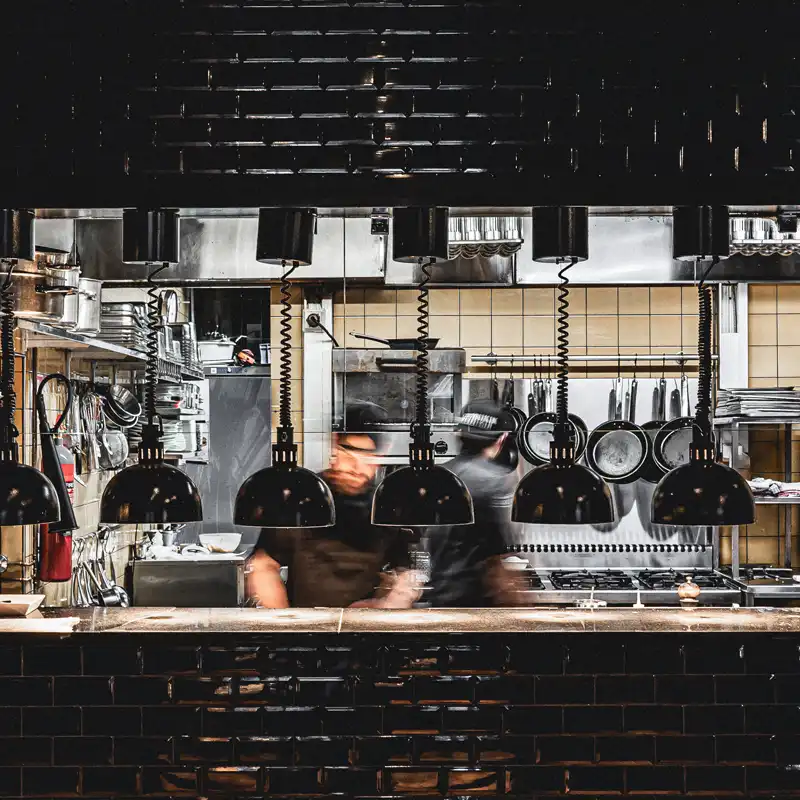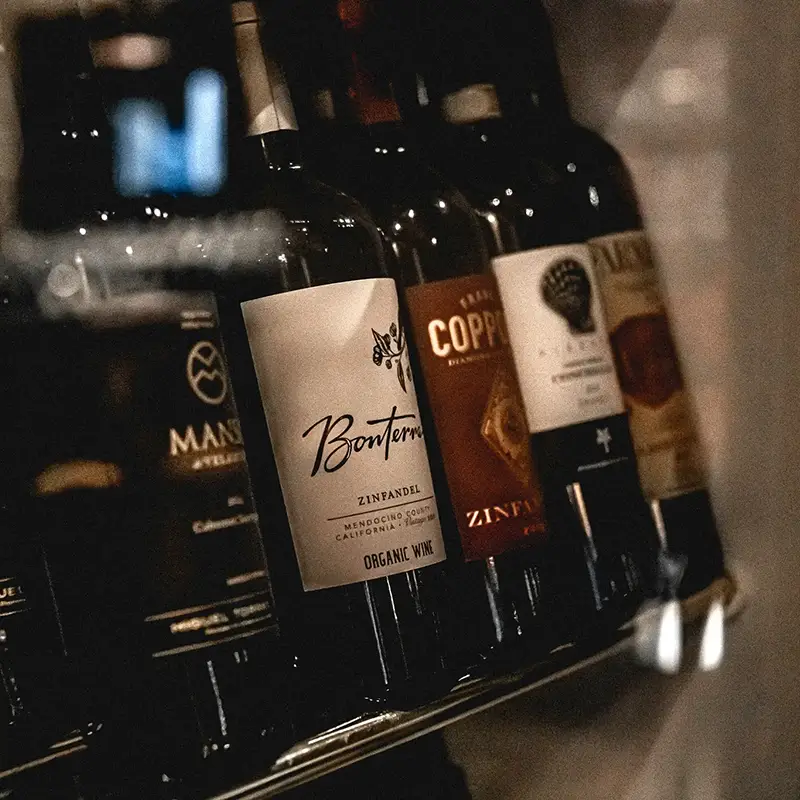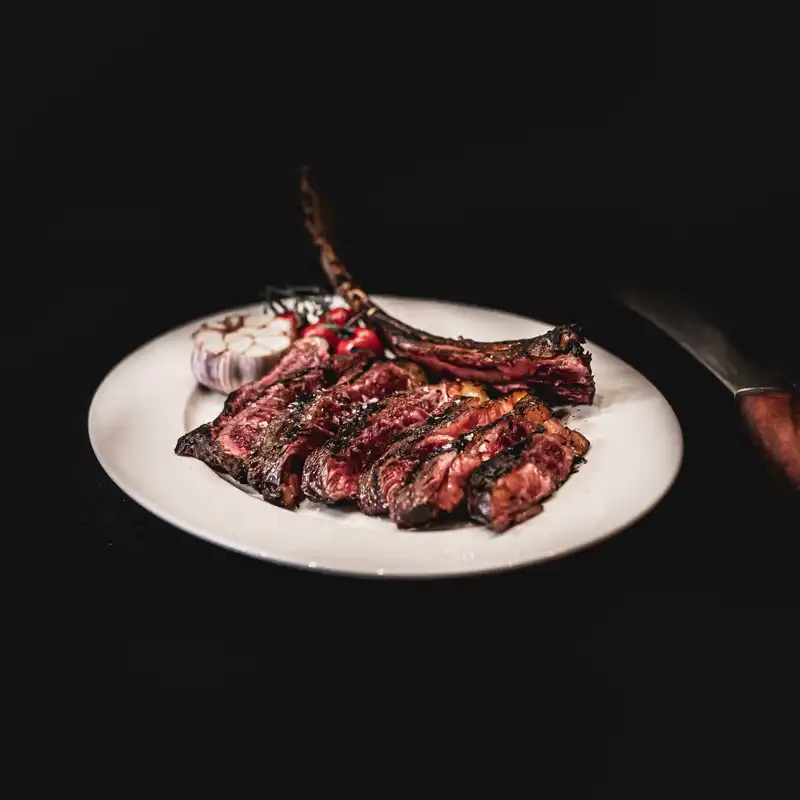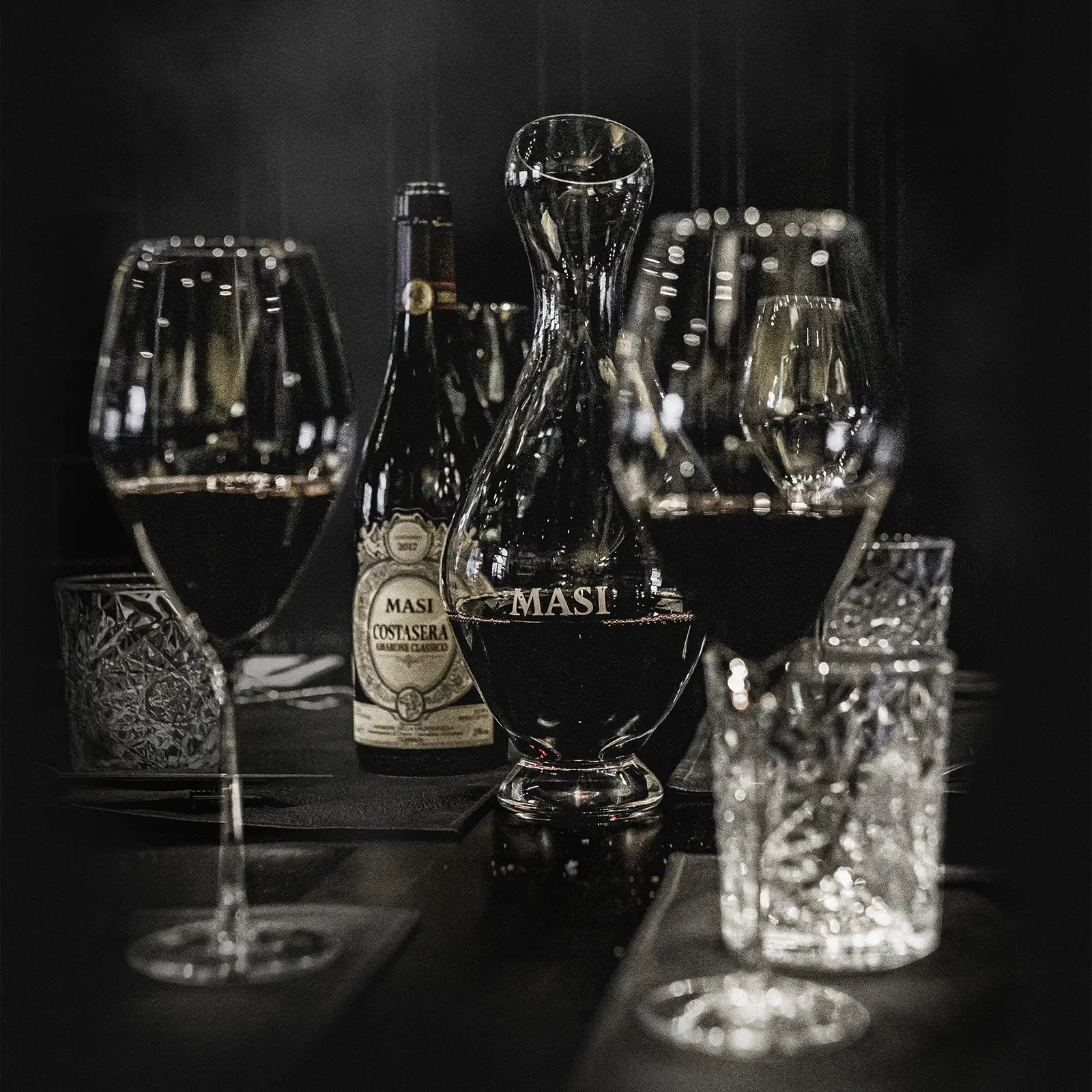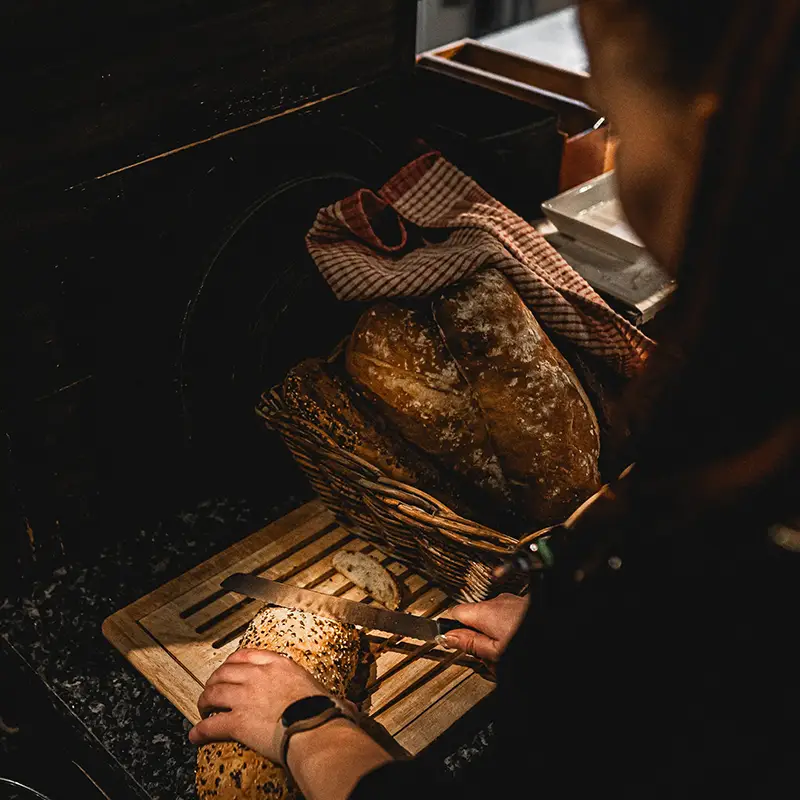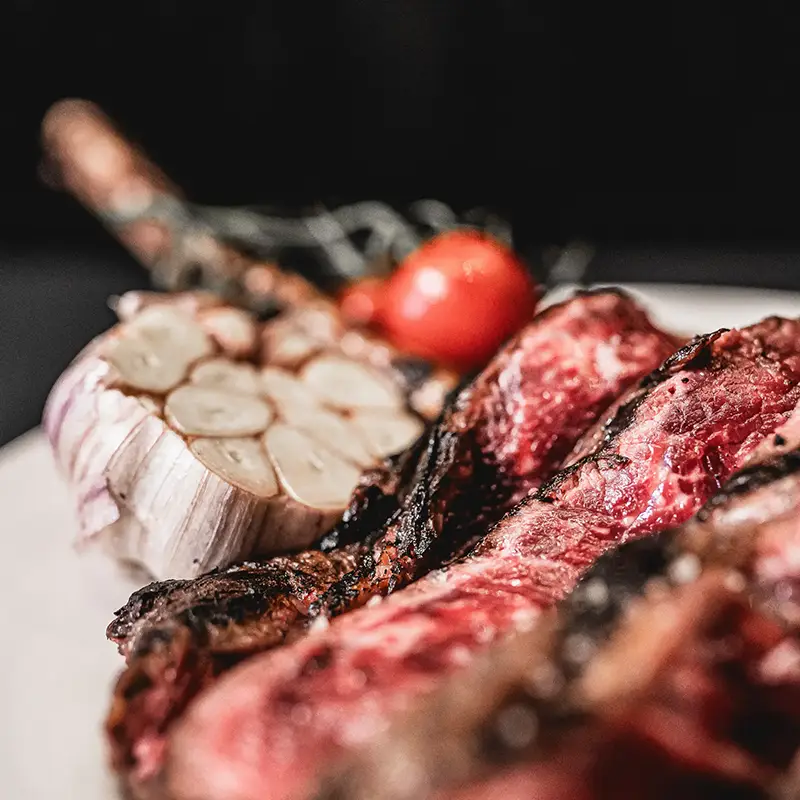 Stefan Richter is the man behind the restaurants – read how Stefan's Steakhouse restaurants came to be. Group bookings
& private events