In our restaurants, you will find a high-quality selection of beverages, ranging from aperitifs to premium wines, and exquisite drinks to conclude your meal.
Flavor Pairings Throughout the Meal.
Stefan's Steakhouse offers elegant cocktails, perfectly paired wines, and flavorful digestifs throughout the meal.
Our wine selection includes both European classics and gems from the New World. We have curated ready-made wine packages and sommelier recommendations that complement the flavors of our menu items, enhancing your dining experience.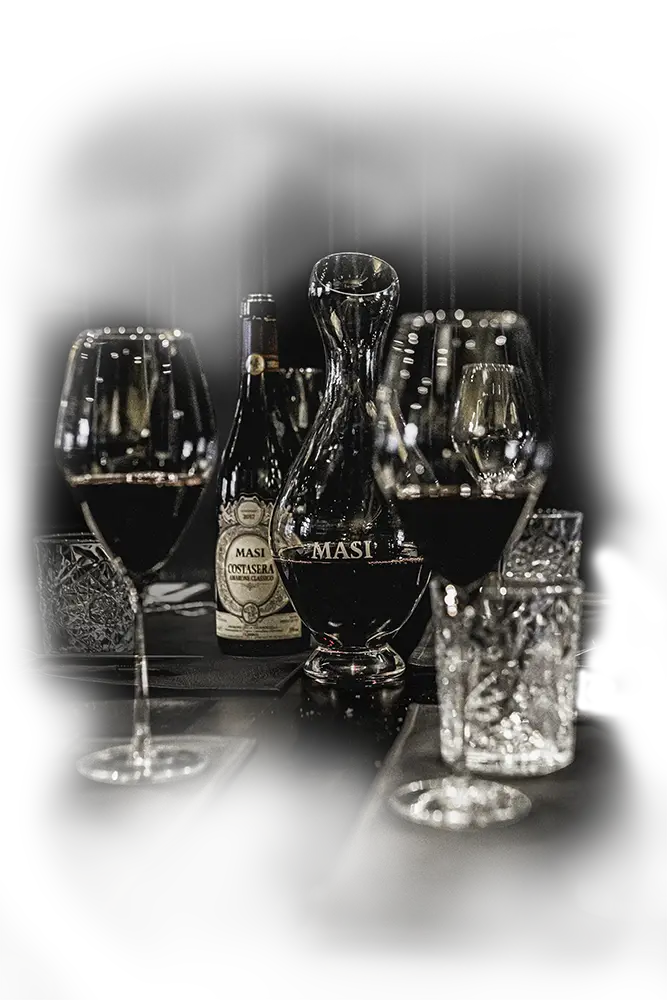 Drink list
HELSINKI & TAMPERE
Drink list
Jyväskylä, Vaasa & Oulu
Group bookings
& private events